Fun Things to Do at Bahia Resort Hotel 

Resort Activities

Options are plentiful for things to do in San Diego and how to spend your time at the Bahia Resort Hotel. Lounge by the pool, play a tennis match, or take a leisurely walk on the beach.
NEW! Beach Bonfires
Daily: 6:00 P.M. and 8:00 P.M.
Toast the sunset and roast s'mores under the stars when you book a private beach bonfire with our local partner, Bayside Bonfires. 
Bayside Bonfires provides firewood, chairs, and s'mores for a convenient set up and relaxing fireside evening on the beach. Accommodating up to 10 guests, fire pits may be reserved nightly.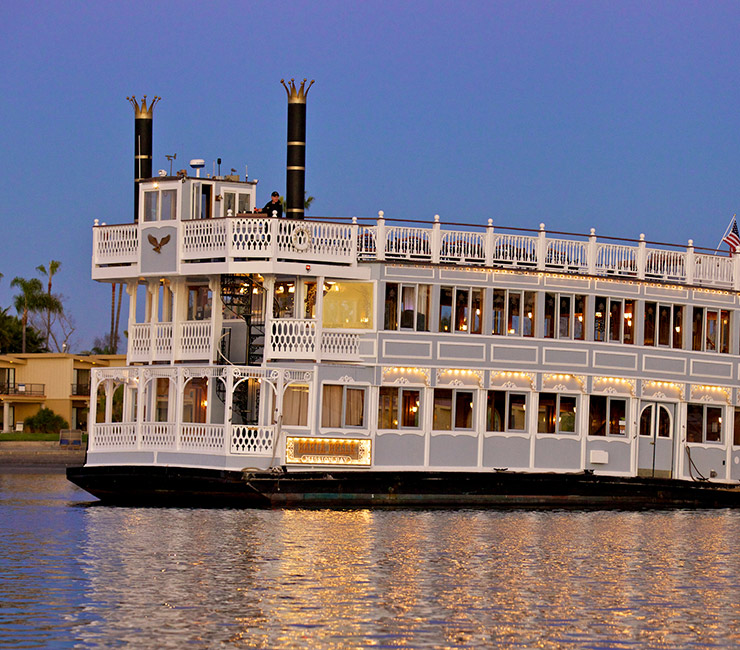 Bahia Belle Cruises
All aboard the Bahia Belle sternwheeler boat for our sightseeing cruise on the crystal waters of Mission Bay. Reservations are required.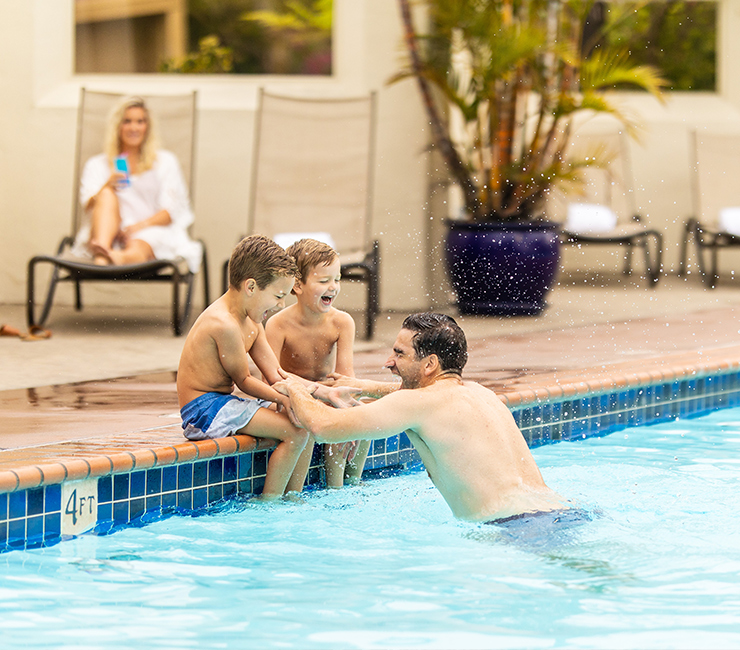 Fun in the Sun 
Make time to relax or play at the junior Olympic size swimming pool. While enjoying our pristine pool, sit back and feel satisfied while enjoying San Diego's perfect weather.
Open Daily | 8:00 a.m. - 10:00 p.m.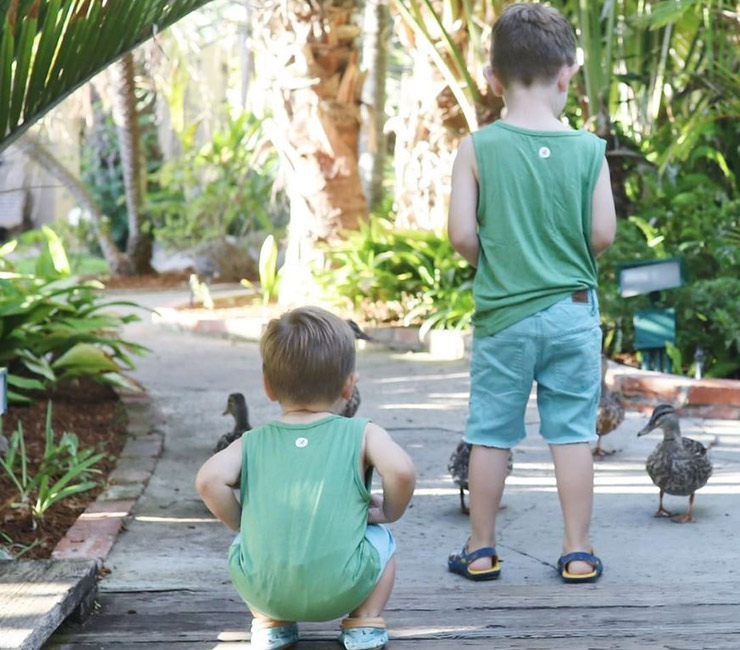 Tropical Garden Retreat
Tropical gardens with winding paths and trickling streams provide a peaceful setting for your San Diego experience. The Bahia Resort Hotel is home to exotic palms, colorful flowers, as well as rescue seal and duck ponds.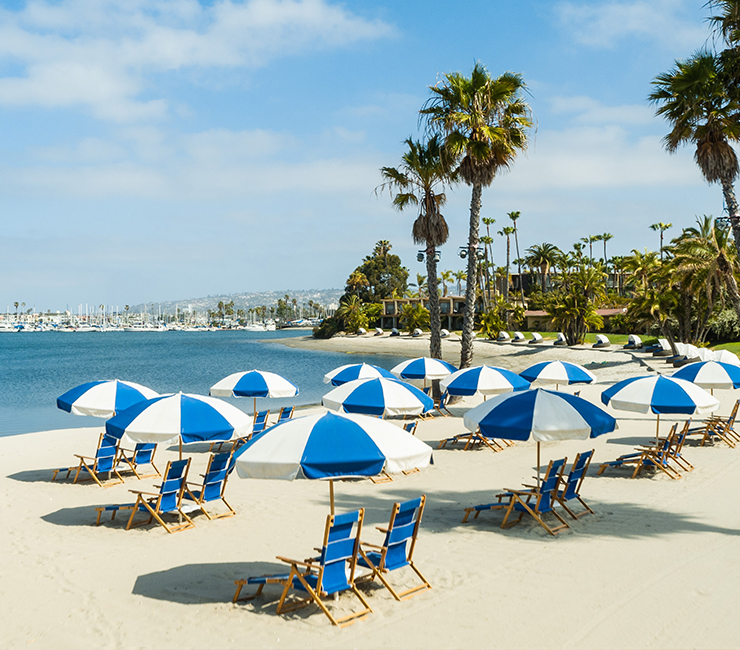 Beach Lounge
Sink your toes into the sand while you soak up the sun and enjoy stunning views of Mission Bay. Chairs are for hotel guests only and are available on a first come first serve basis.
Open Daily | 9:00 a.m. - 5:00 p.m.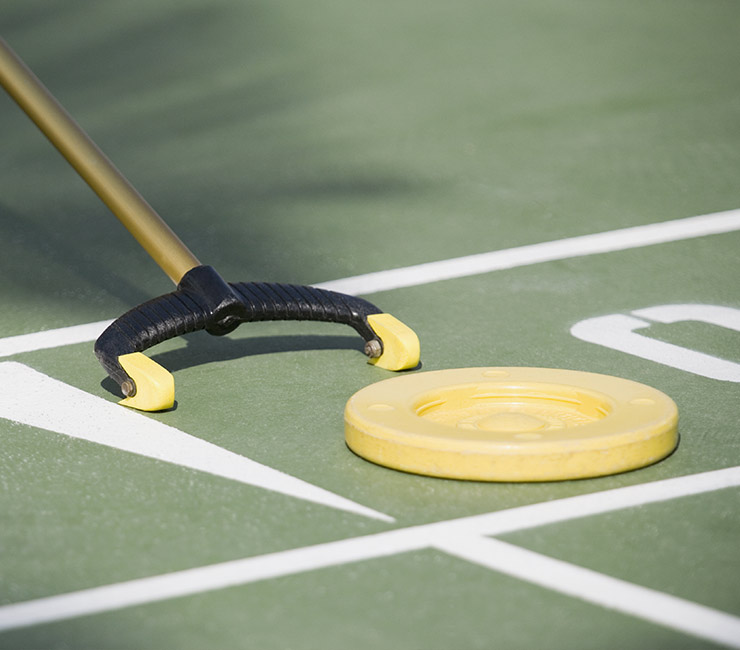 Shuffleboard
Challenge your travel companions to a game of deck shuffleboard. Nestled in the property's lush garden, the game is one of the favorite hotel activities and is a wonderful way to spend an afternoon.
Open Daily | 7:00 a.m. – 10:00 p.m.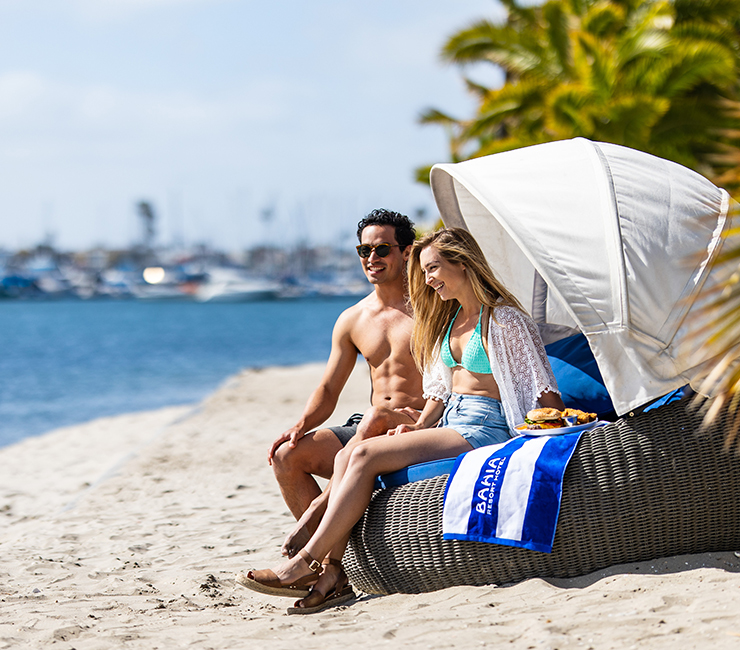 Beach Cabanas
Relax and soak up the San Diego sun with complimentary beach cabanas along our secluded private beach. Dig your toes in the warm sand, read a book, or quietly take in the beautiful panoramic vistas of Mission Bay.
Open Daily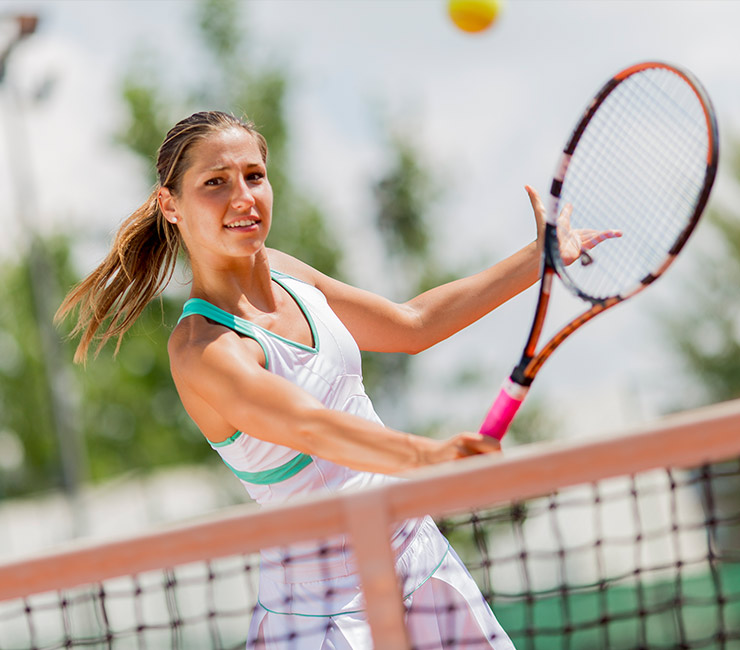 Tennis Courts
Gather your favorite players for a friendly match on one of Bahia's two lighted tennis courts. Court reservations and tennis rackets are complimentary for registered guests. Professional lessons and clinics are also available.
Open Daily | 8:00 a.m. – 10:00 p.m.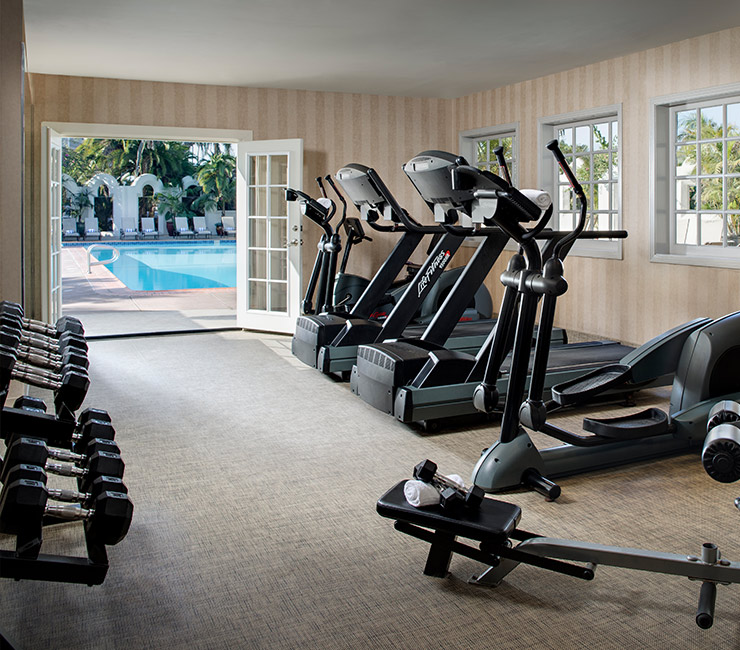 Fitness Center
Stay fit while on the road at the on-site fitness center featuring Life Fitness exercise bikes and elliptical cross-trainers. Complimentary for hotel guests, the facility is conveniently located adjacent to the pool and gardens for a workout with a view. 
Daily | 6:30 a.m. - 10:00 p.m.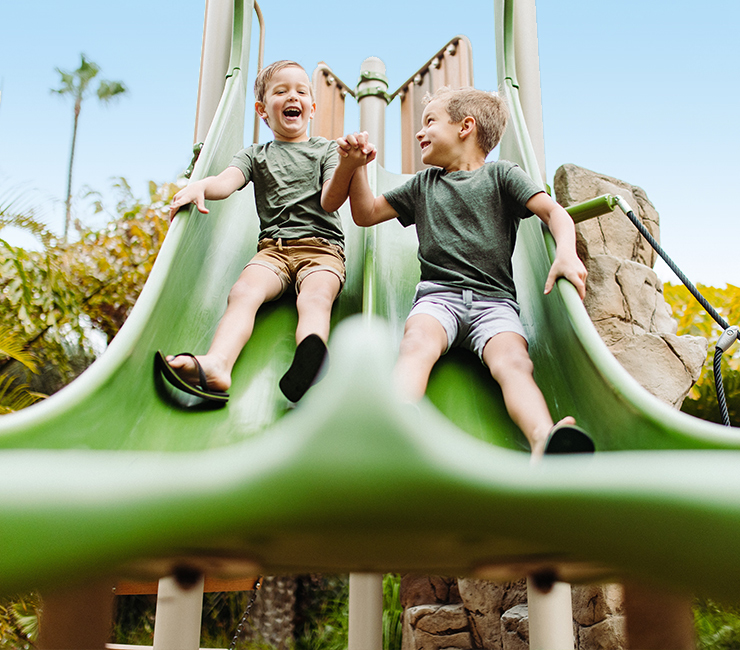 Playground
Play, climb, and slide at the new playground at the Bahia Resort Hotel. Surrounded by tropical palms and lush plants, the playground is a haven for kids looking to scale a rock wall facade, play tag with new friends, and go down the slide over and over again.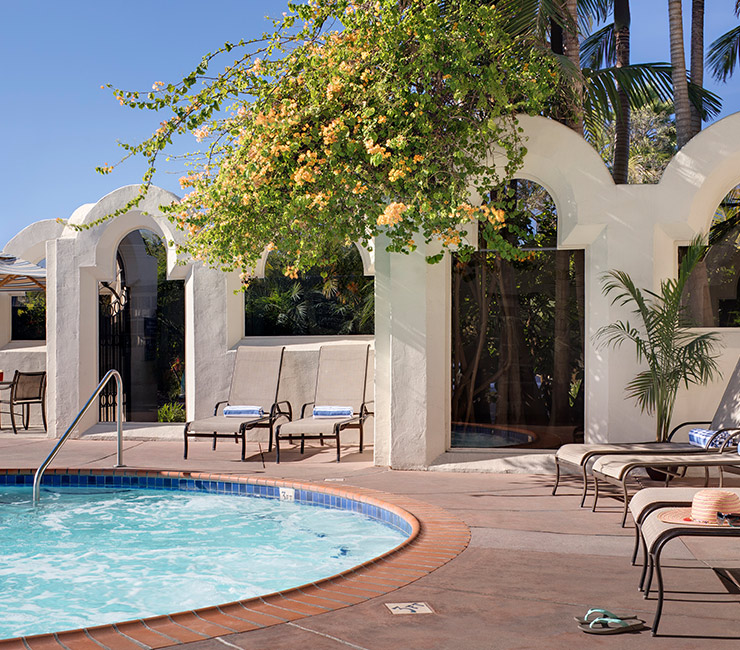 Whirlpool
There's nothing better than stepping into a rejuvenating and warm whirlpool after an action-packed day of San Diego adventures. Our whirlpool can fit up to 30 people, making it one of the largest hotel hot tubs in San Diego. Relax with friends or get some much needed down time solo.
Open Daily | 8:00 a.m. - 10:00 p.m. (limited capacity)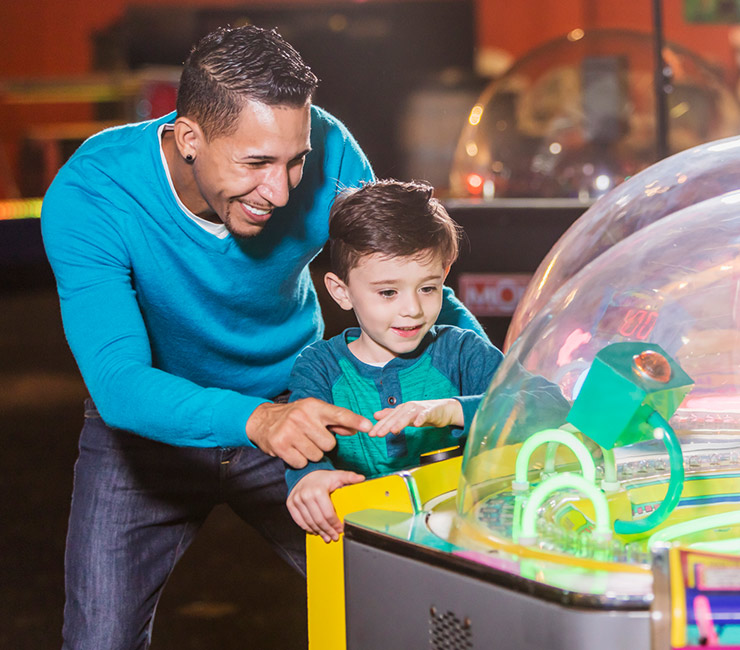 Classic Arcade
Located next to the pool, embrace your inner child with complimentary classic games including Ms. Pac-Man, Fun-E-Ball, Tekken 2, and Sports Blaster, along with fun prize dispensers.
Temporarily closed.