Group Activities at Bahia Resort Hotel

Team Building Events In San Diego

From sporty beach activities to interactive problem-solving games, the Bahia Resort Hotel offers extensive options for your next team building event. Our gorgeous Mission Bay setting is sure to inspire teamwork, creativity, and plenty of fun. Explore some of the many group activities we host and reach out to our staff for additional ideas to bring your team together.

For additional information, please contact our friendly team at (858) 488-0551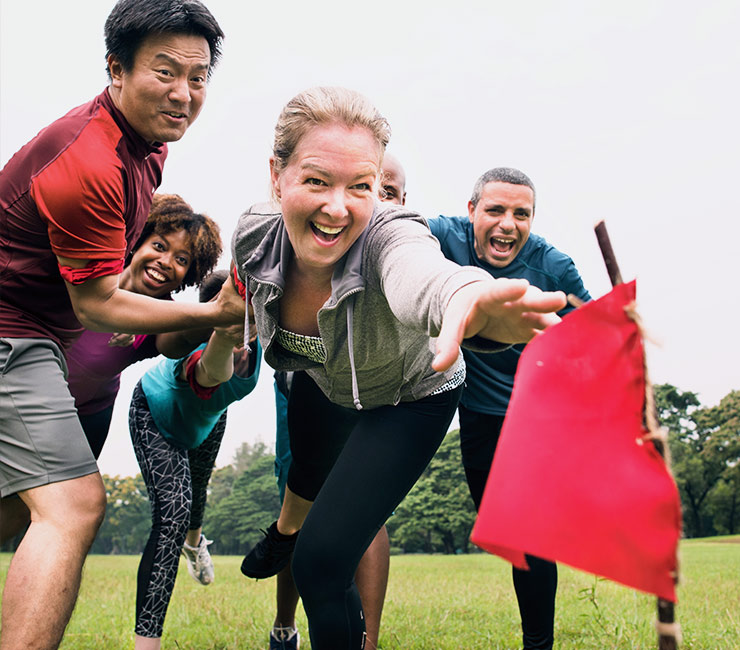 Amazing Race
This interactive team building activity lets your group work together to get creative and overcome challenges on the racecourse. Perfect for fans of the Amazing Race television show!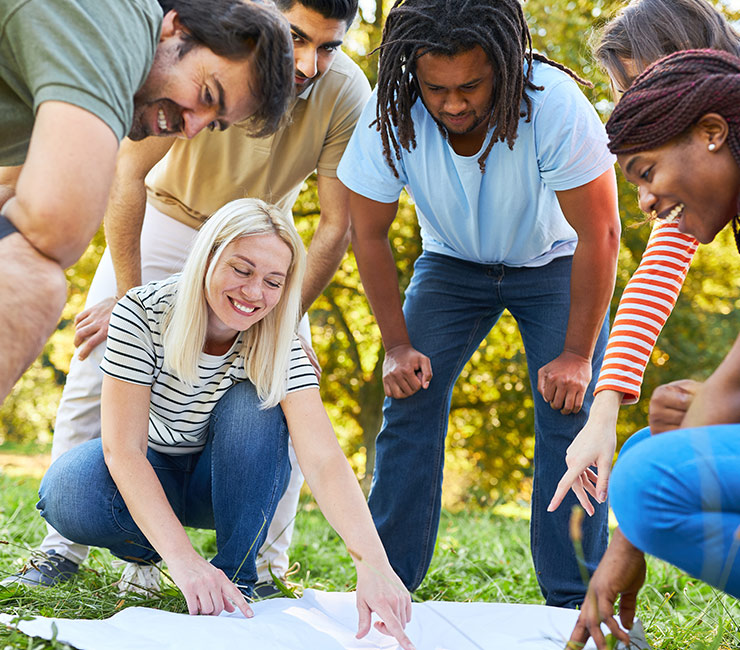 Scavenger Hunt
A scavenger hunt on Mission Bay is a classic and fun way to connect with your team members. The event can be customized to include trivia that's relevant to your specific group.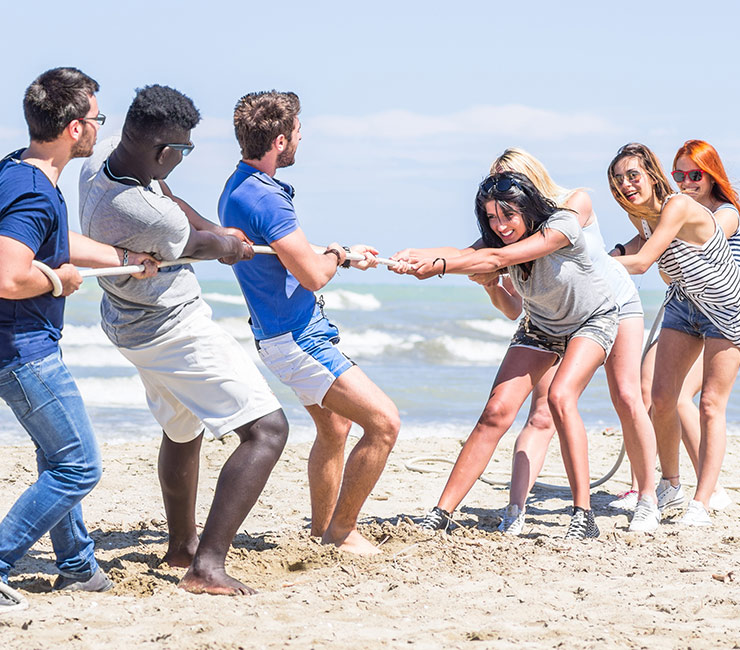 Beach Olympics
Enjoy the Bahia's scenic waterfront locale and bond with your team during a Beach Olympics event. This interactive activity lets your group compete in a series of challenging games to see who wins the gold.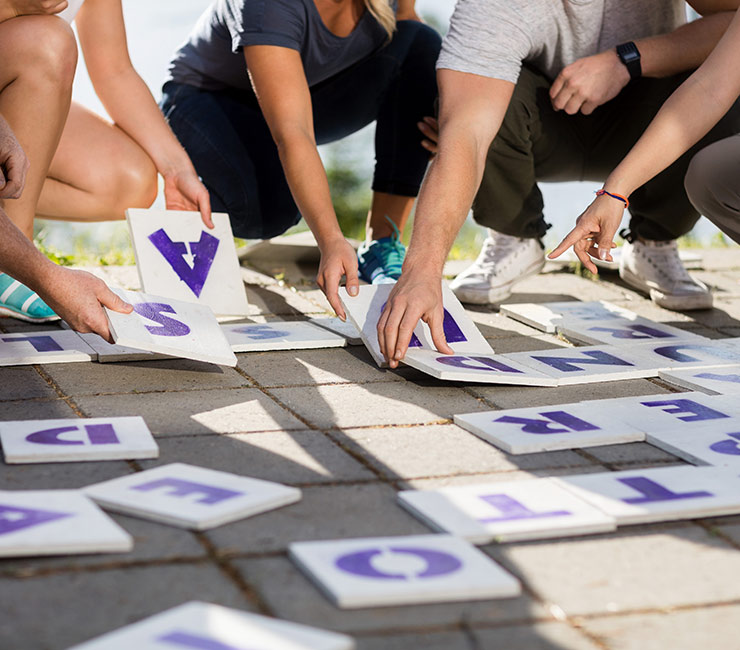 Minute 2 Win It
Quick thinking, effective communication, and time management skills are put to the test during this exciting game of one-minute challenges. See how your team does with the pressure to race against the clock.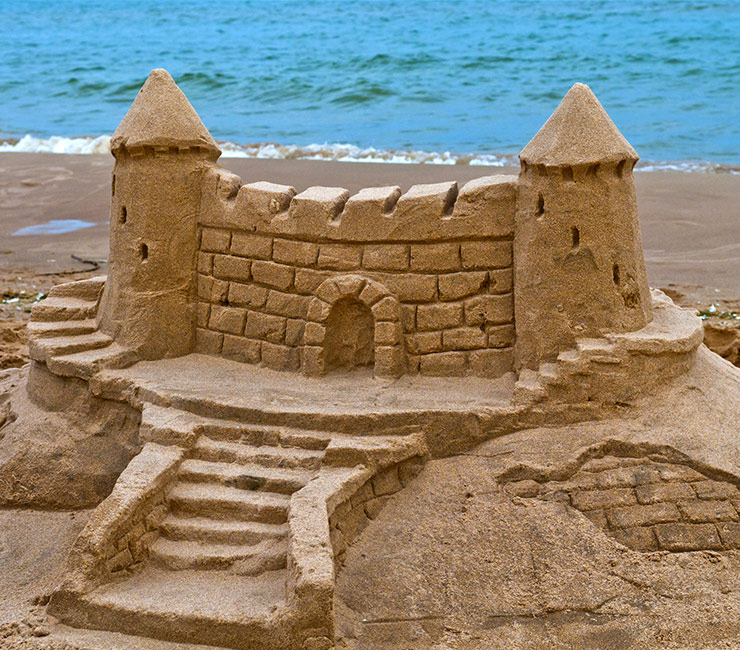 Sandcastle Building
Relive the magic of being a kid and build an epic sandcastle on the beach by the Bahia Resort Hotel. After your finish, you'll have a perfect photo opportunity with your creation and a beautiful backdrop of Mission Bay.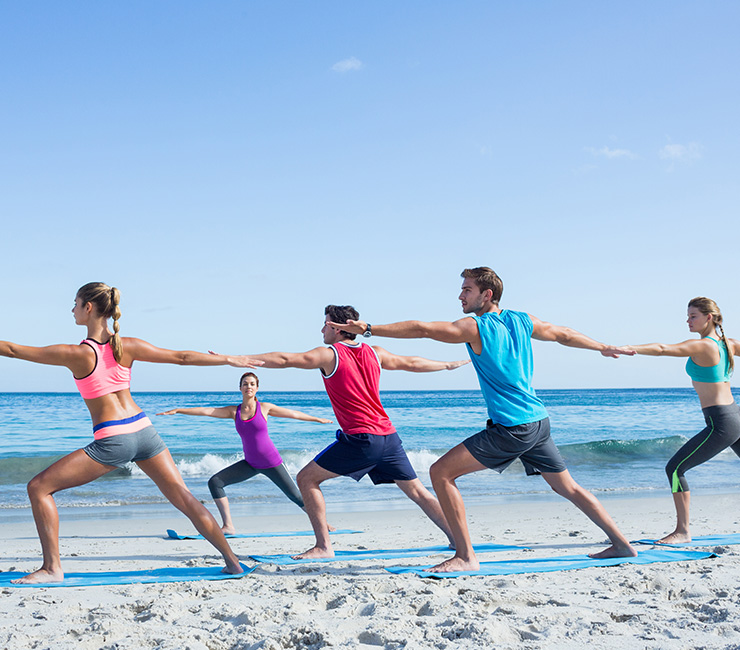 Yoga
Bring your team together with a mindful yoga practice at the Bahia Resort Hotel. Your group can breathe in the fresh San Diego air and learn some new positions to help with flexibility, muscle strength, and relaxation.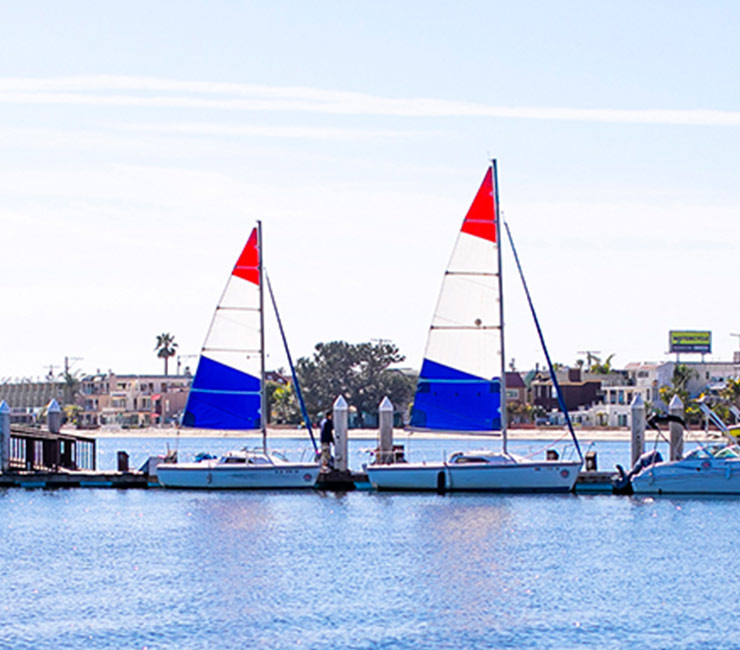 Boat Races
Take your team on the bay for a memorable event that inspires camaraderie and plenty of fun. Split into groups and race to the finish line aboard a boat, kayak, or sailboat.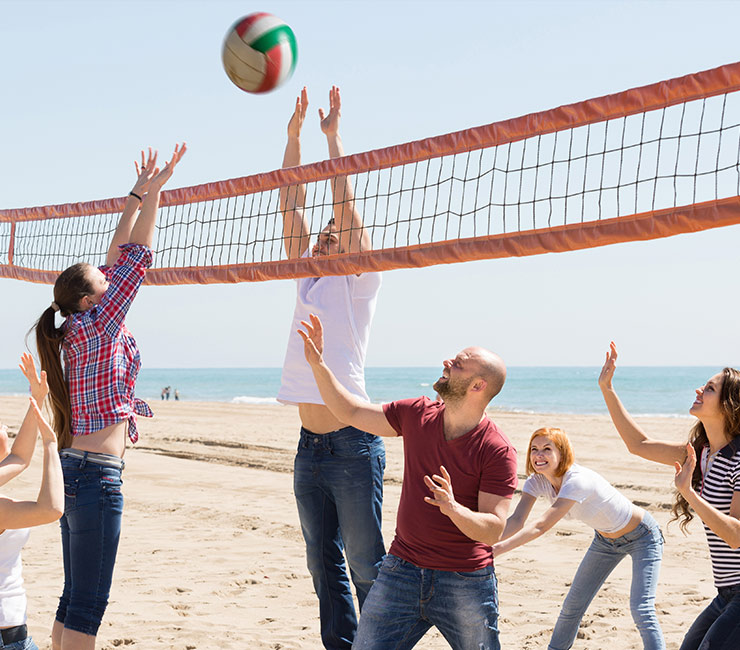 Volleyball Tournament
Divide your group into teams for a friendly heart-pumping competition on Mission Bay. Perfect for all levels, volleyball novices and skillful players alike can participate in this sporty team building activity.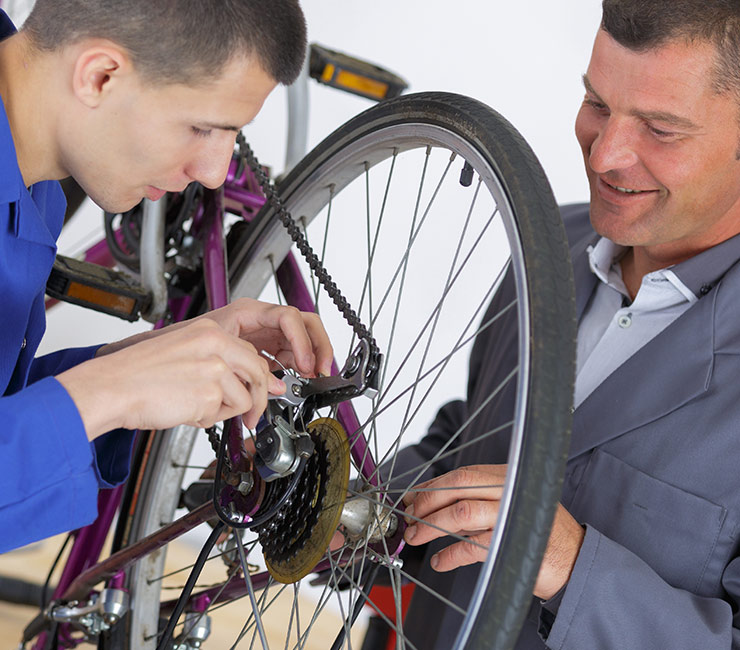 Bike Building
Participate in a hands-on team building activity that will benefit your group as well as the community. You'll learn how to build a bike through a set of challenges and the finished product is donated to a local non-profit.