6 Small Wedding Details That Make a Big Impact
Planning your wedding is a rewarding, yet sometimes overwhelming undertaking. After you work through the larger aspects of your big day, such as key vendors and your guest list, take time to consider the smaller details that show off your personality as well as extra care for your guests' experience. Read on for six ideas for paying attention to small details that make a big impact.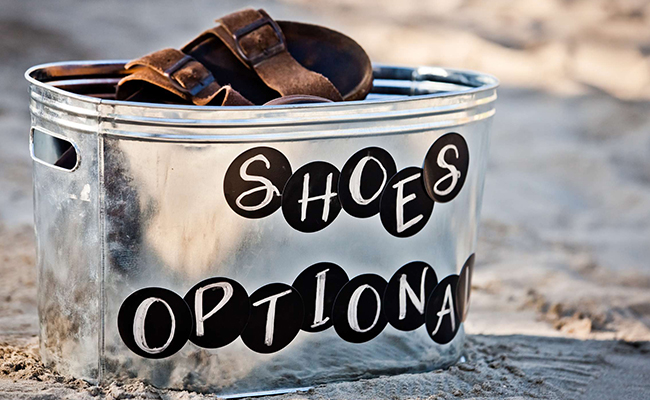 Ceremony Features
Visualize your ceremony ahead of time to imagine what kind of experience you'd like to have. For example, if you think having guests taking photos would be a distraction for you, request that your officiant make an announcement or place a sign at the entrance. For guests, think about what would make them enjoy the ceremony experience even more. If you are saying "I do" in a sunny setting, set up an area to provide sunglasses, sunscreen, and a fan before guests take a seat.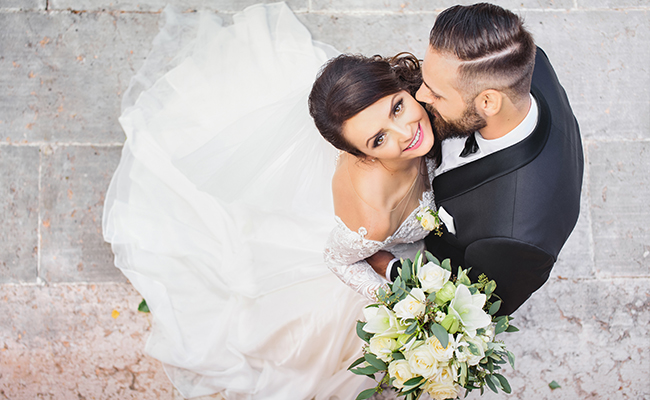 Entrance and Exit
Would you prefer to see your fiancé for the first time at your ceremony, or do you want an intimate "first look" beforehand? Similarly, think about what your ideal exit looks like. Do you plan to dance with your guests until the end of the night? Or would you prefer to plan a timed departure for you and your new spouse? It's your big day, so make it your own.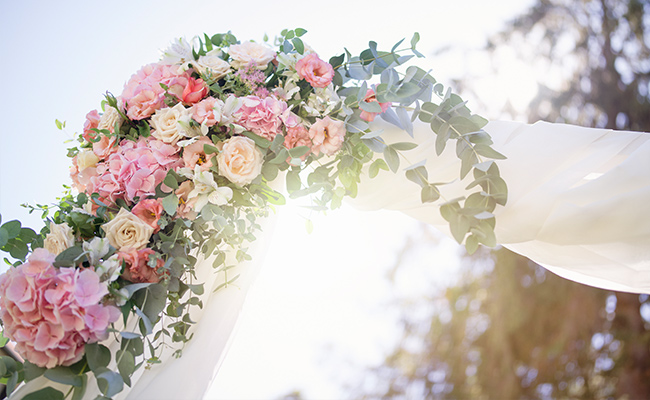 Use Florals Wisely
You've got your bouquet, centerpieces, and boutonnieres covered, but there are plenty of other ways to embrace more unique arrangements. Add a whimsical touch to your ceremony with a dramatic floral archway or add a flower petal design on your aisle. You could also decorate with potted plants, which can double as a takeaway gift for guests.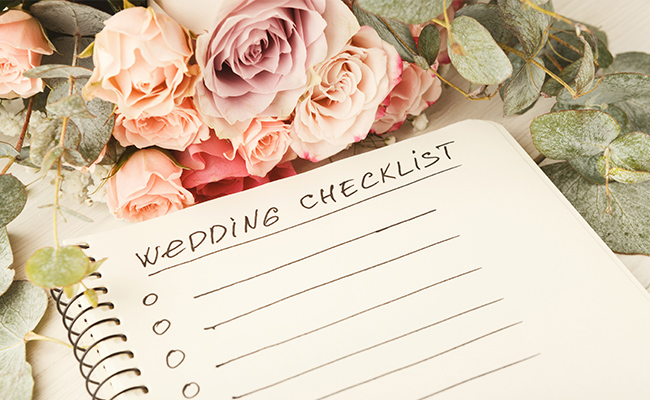 Interactive Station
Set up an area upon entry or during your reception with a traditional guest book, or get creative with fun prompts that will be joyful to read long after your big day. For something a little different, coordinate a video station to have your guests record their good wishes, or even a postcard letter station requesting advice or date ideas from attendees. With all the anticipation and excitement of your special day, you'll be happy to have items to reflect on and remember the occasion.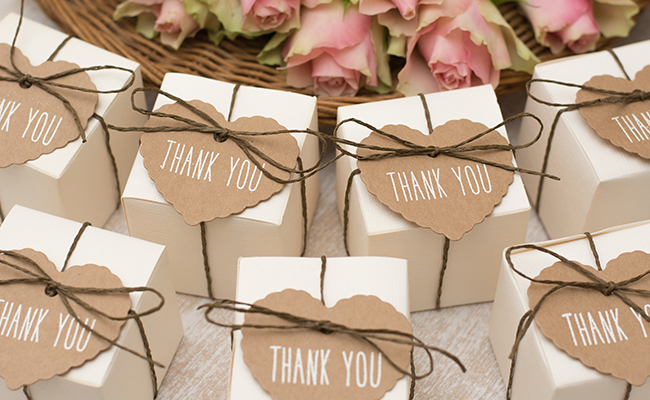 In-Room Welcome Gifts
Your out-of-town guests spend a lot of time and money traveling to attend your wedding. Make them feel especially welcome by putting together a thoughtful gift bag in their hotel room. Fill a basket or tote with useful items like sunscreen, chapstick, water, and local snacks, along with a welcome note with local recommendations and thanking them for celebrating with you.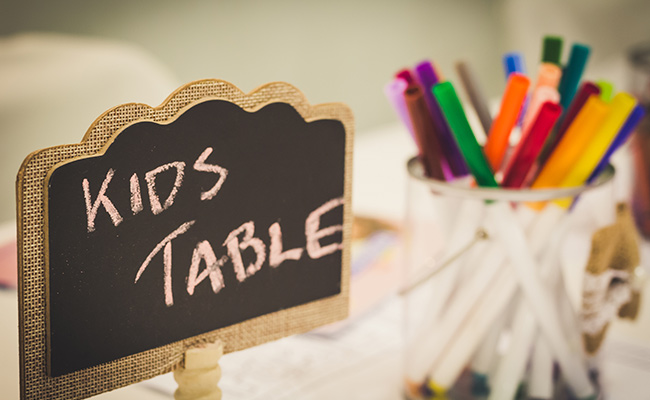 Kids Plan
If you decide to welcome little ones to the celebration, think about how to keep them entertained and happy. Perhaps provide a coloring set with crayons and ask the caterer about kids' meal options. Alternatively, do some of the legwork for your guests and suggest local childcare options in the area.
For information on planning your wedding at the Bahia Resort Hotel, reach out to our friendly team.