Must-Do Activities at Belmont Park
Located just a couple of blocks from the Bahia Resort Hotel, Belmont Park is a landmark in San Diego. The beachfront amusement park originally opened in 1925, and today it continues to provide family entertainment for all ages. With plenty of rides and arcade games for all-day fun, here are some stand-out activities during your Mission Beach adventure.  
 
Giant Dipper
You can't miss this historic wooden roller coaster as you cruise into Mission Beach. Designated a National Historic Landmark in 1990, the Giant Dipper was built when the park first opened in 1925. Almost a century later, locals and visitors alike flock to the classic attraction for a seaside adrenaline rush. Join the fun and take a ride on this bucket-list coaster!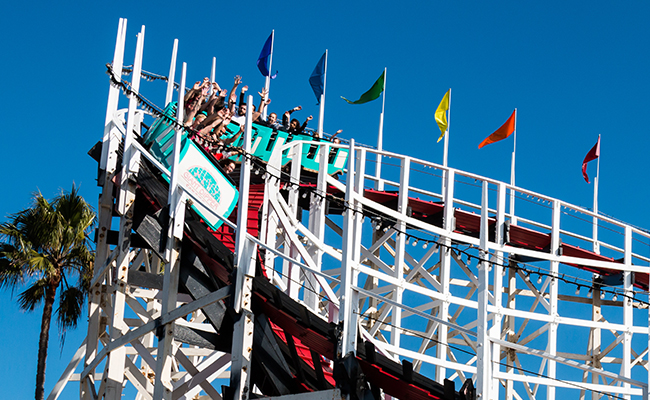 Sky High Fun
Climbing and height enthusiasts will find plenty of thrill-seeking opportunities at Belmont Park. Head onward and upward with the Sky Climb rock wall, or try climbing with a twist and race your friends up a "palm tree" with the new Coconut Climb. If you'd rather take in the view without the effort, hop on the park's Zipline and zoom up to 15 mph above the crowds.
- Photo Courtesy of Belmont Park -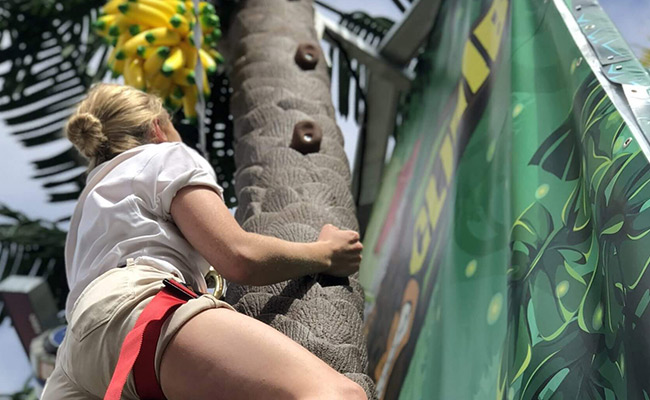 Escapology
Take a break from the sun and play detective with a themed escape room. Recommended for adults and children over 7 years old, turn over clues and work as a team to figure out a series of puzzles. To win, the mystery must solved within 60 minutes. Experience a exhilarating rush at Belmont Park — without riding a roller coaster!
- Photo Courtesy of Belmont Park -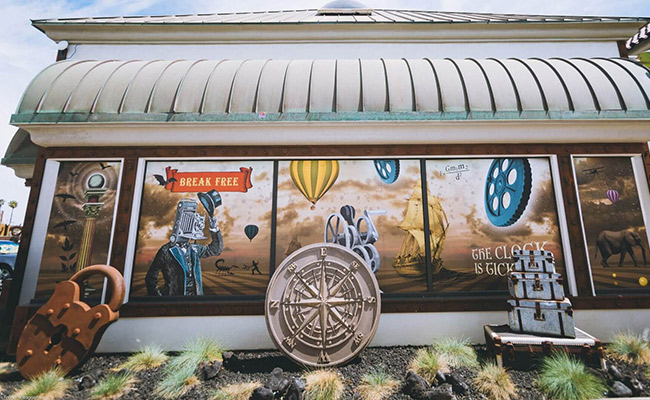 Beachside Dining
With so many entertainment choices, at some point you'll need to rest and refuel. Luckily, there are some solid dining options nearby with incredible views of the Pacific Ocean. Check out the stunning rooftop patio at Cannonball, the beer-centric menu at Draft Mission Beach, or the toes-in-the-sand setting at Beach House.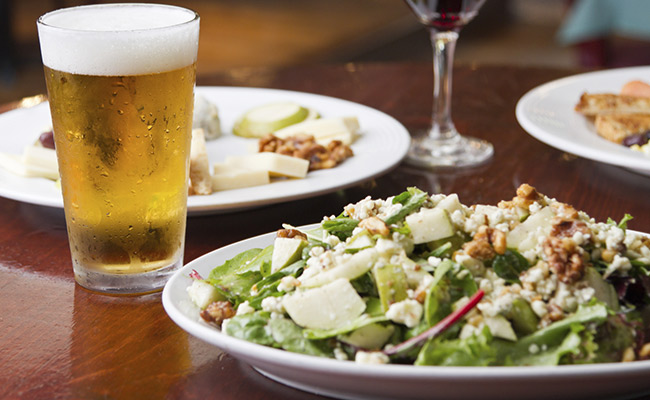 Laser Mania
Gather your pals, divide into two teams, and play a nostalgic game of laser tag in the heart of Belmont Park. Explore three levels of neon and black light game zones for an exciting competition. Or, take on the lasers by yourself by sneaking through the Laser Maze while trying to avoid contact with the glowing beams.
- Photo Courtesy of Belmont Park -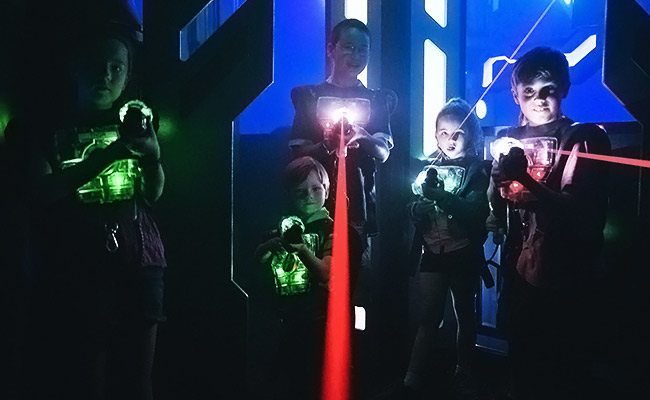 For a full list of rides and attractions, visit https://www.belmontpark.com/