Celebrating 7 Decades of Fun in the Sun!
Summer Activities
This year marks Bahia Resort Hotel's 70th anniversary as San Diego's premier beachfront hotel on Mission Bay! Look forward to experiencing the best of the beach with warm sea breezes, relaxing days on the bay, stunning sunsets, and nonstop fun. The Bahia Resort Hotel is happy to offer a variety of on-property summer activities for the whole family for your unforgettable beach vacation.
Summer Activities are available June 10 through September 5, 2023 
(Activities are subject to change)
Bahia Belle Cruises
Sunday, Wednesday, Friday | $15* HOTEL GUESTS | $20 GENERAL ADMISSION
This summer, hotel guests can experience a 45-minute sightseeing cruise of Mission Bay aboard the Bahia Belle. The 74-foot, 3-story sternwheeler boat offers refreshments onboard and to view the beautiful sites of the 4,200-acre aquatic park. Departing from the Bahia Resort Hotel, this relaxing boat cruise is a scenic way to spend an evening.
Hotel guests must present room key or wristband. Reservations required and all guests must have ticket, regardless of age. Outside food or beverage not permitted. No refunds, cancellations, rebooking or retroactive discounts. Cruise subject to inclement weather. If cancelled, you may reschedule. Minors must be accompanied by a parent or guardian. Must be 21+ with valid photo ID to consume alcohol. Hotel reserves the right to refuse service based on applicable laws. Other restrictions may apply.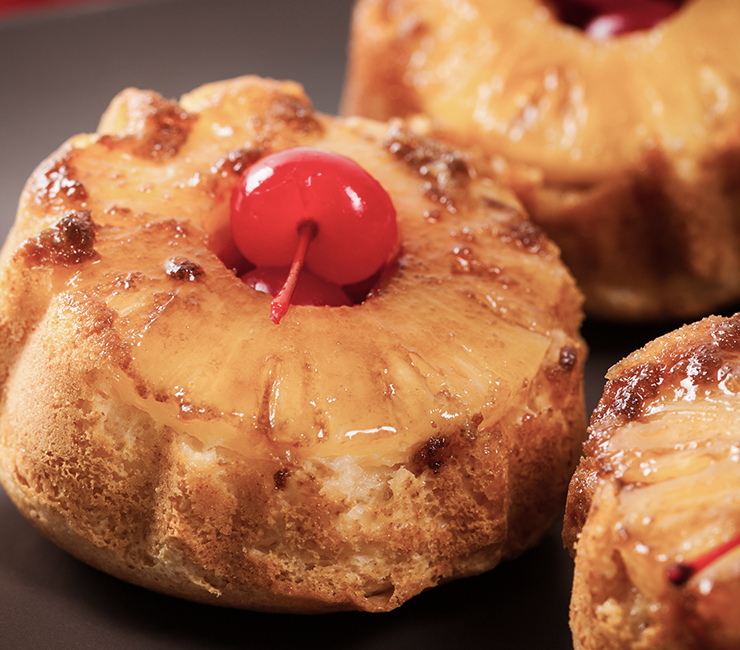 Desserts of the 1950s
The Bahia opened its doors in 1953, and we're honoring our first decade of business with a decadent dessert available at Dockside 1953. Our pastry chefs are preparing pineapple upside-down cakes for a special weekly treat.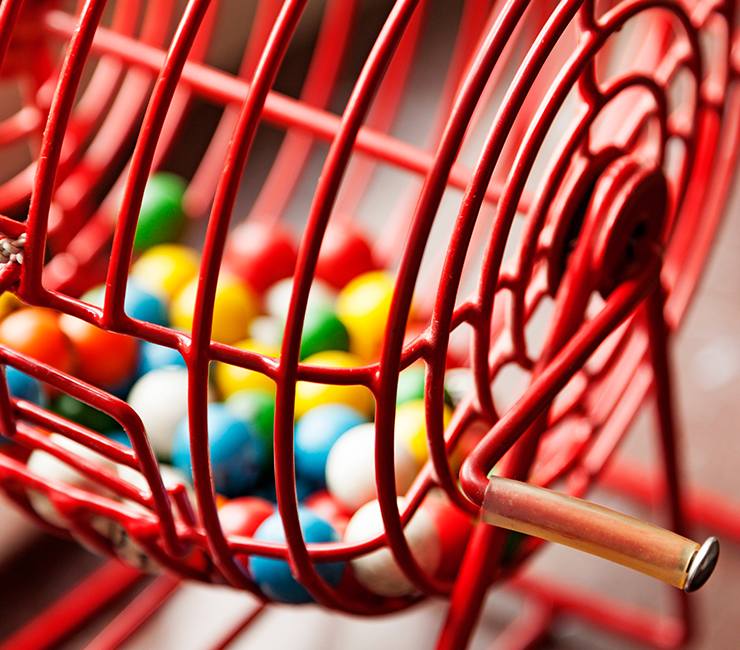 Vintage Game of the '60s
Try your luck with an interactive game of bingo on the pool deck — with surprise prizes for winners. To commemorate our 70th anniversary through 7 decades, the bingo game itself is a vintage gem from the 1960s!
Mondays | 3:00 p.m.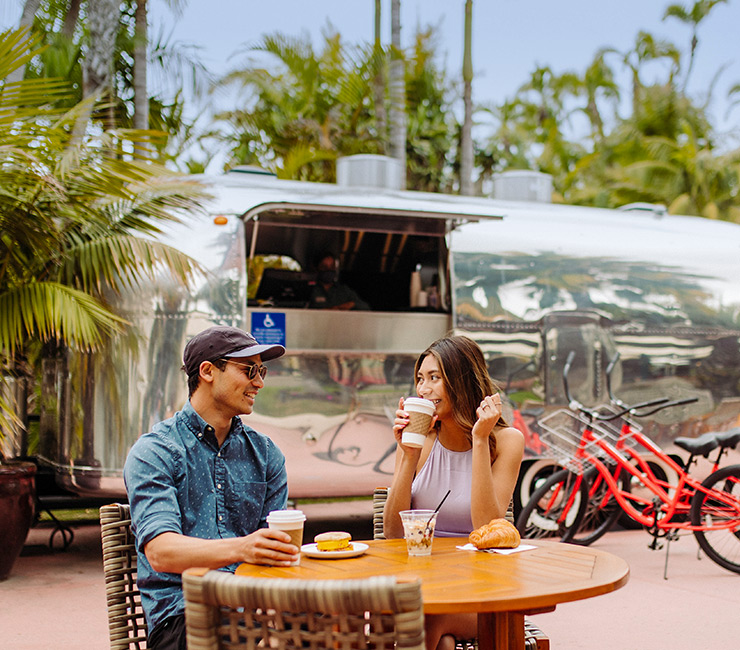 '70s Games and Snacks
Experience a blast from the past at the Airstream Grab & Go Café. Guests can enjoy candy and snacks from the 1970s and reminisce about the good old days while playing a Connect 4 yard game.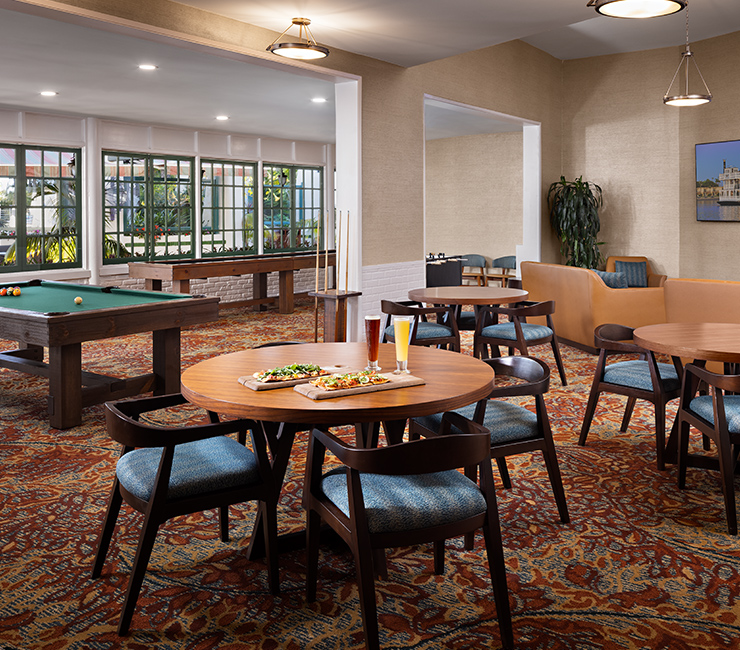 Decade Trivia
Test your pop culture knowledge with a friendly game of trivia in the Residents' Lounge! Each day of the week will focus on a different decade spanning from the 1950s to the 2010s. 
Daily | 4:00 p.m.
Mondays + Thursdays | 4:30 p.m.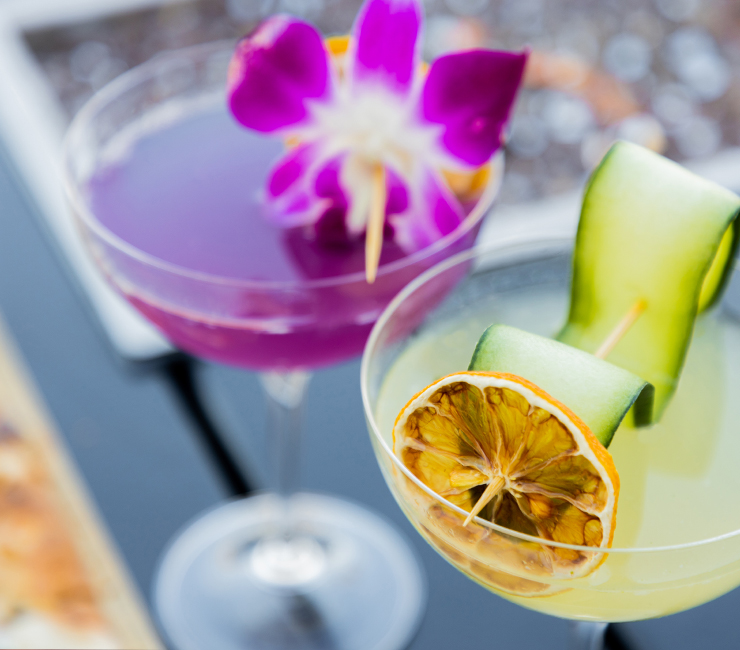 Martinis from the '90s
Sip on classic martini cocktails from the 1990s while admiring bay and marina views. Whether you prefer vodka or gin, these spirit-forward libations at Dockside 1953 will put you in a vacation state of mind.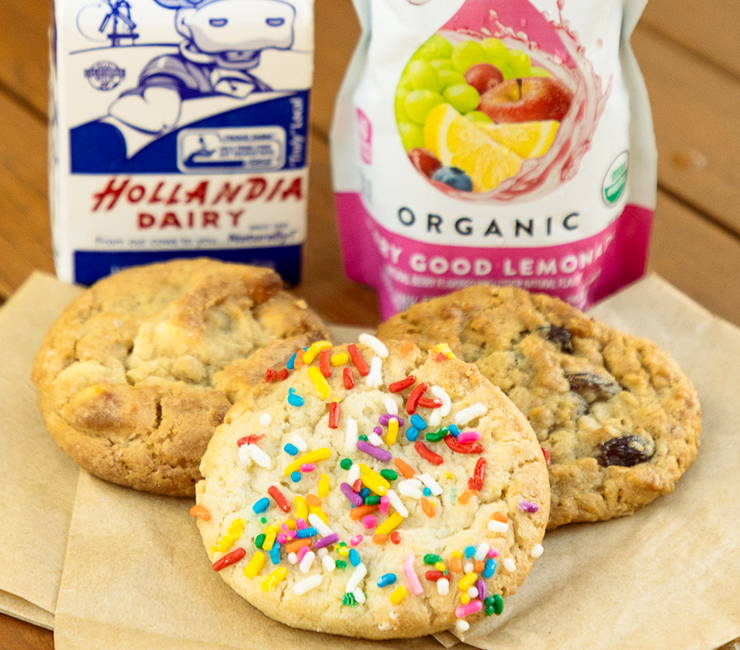 Welcome Refreshments
Stop by the Residents' Lounge for a complimentary snack and refreshing beverage while learning about exciting on-site and area activities.
Daily | 2:30 p.m. - 5:00 p.m.
Wild Wonders
Take a walk on the wild side with a live animal encounter presented by Wild Wonders, a local wildlife reserve. Wildlife educators provide an unforgettable up-close experience with a diverse range of fascinating animals.
Thursdays | 3:30 p.m.
(Wednesday: June 14 and July 12)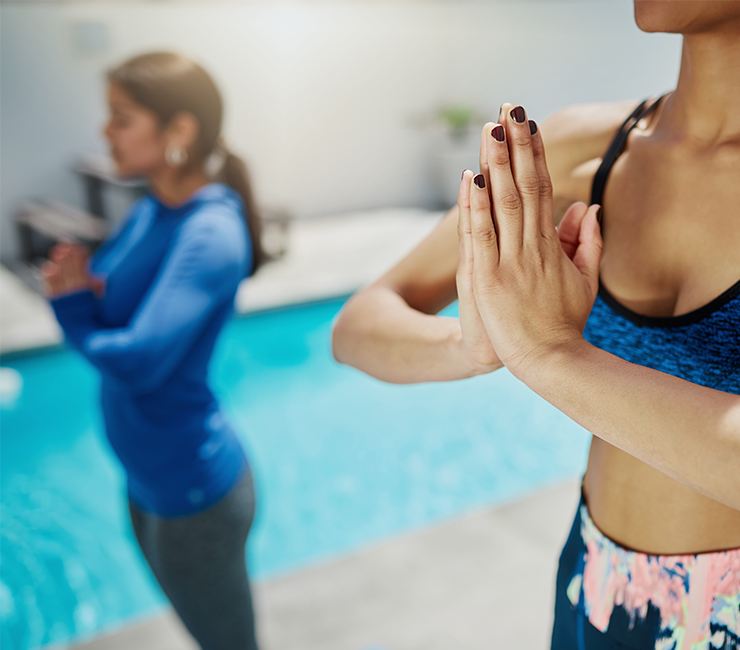 Health and Wellness
Take time to focus on fitness and self-care with our weekend wellness series hosted on the Bahia Resort Hotel's pool deck. Activities are 30 to 45 minutes, ranging from yoga, to pilates, to stretching.
Wednesdays - Sundays | 8:00 a.m.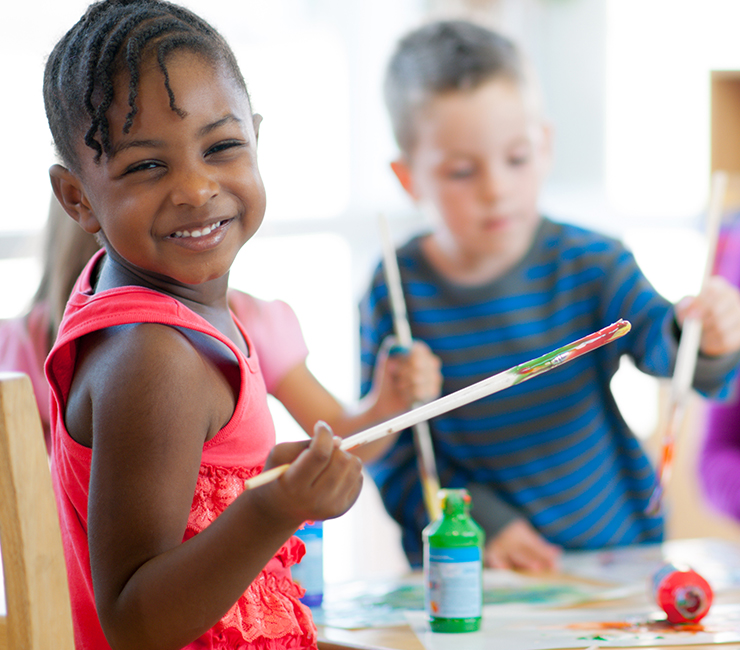 Kid's Craft Corner
Embrace your creative spirit with daily crafts for kids. Choose your favorite color and paint a variety of take-home mementos such as ceramic flower pots, seashell bowls, and wooden picture frames.
Daily | 12:00 p.m.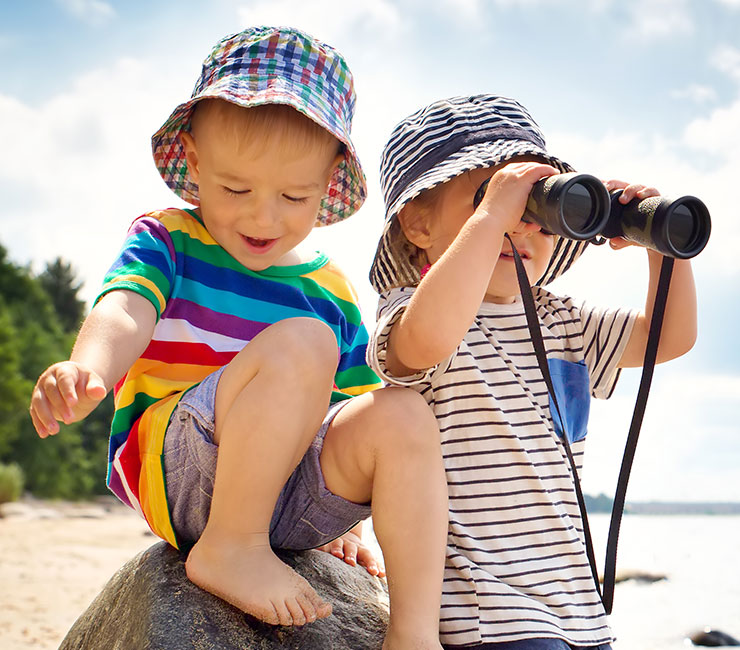 Self-Guided Scavenger Hunt
Pick up a self-guided scavenger hunt at the Concierge Desk and explore the exciting things to see around the property.
Daily | 10:00 a.m. - 6:00 p.m.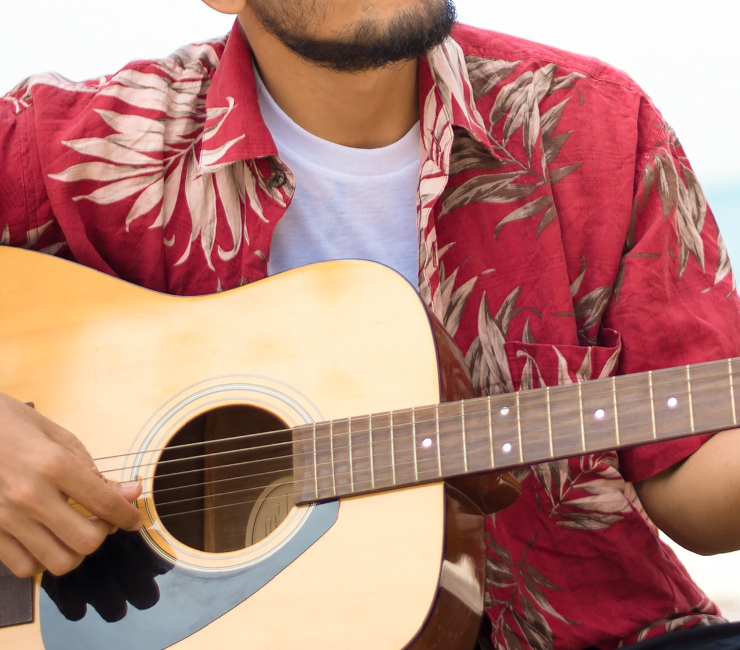 Live Music Dockside
Unwind with a craft cocktail, beautiful Mission Bay views, and live music at Dockside 1953.
Thursdays | 5:00 p.m. - 8:00 p.m.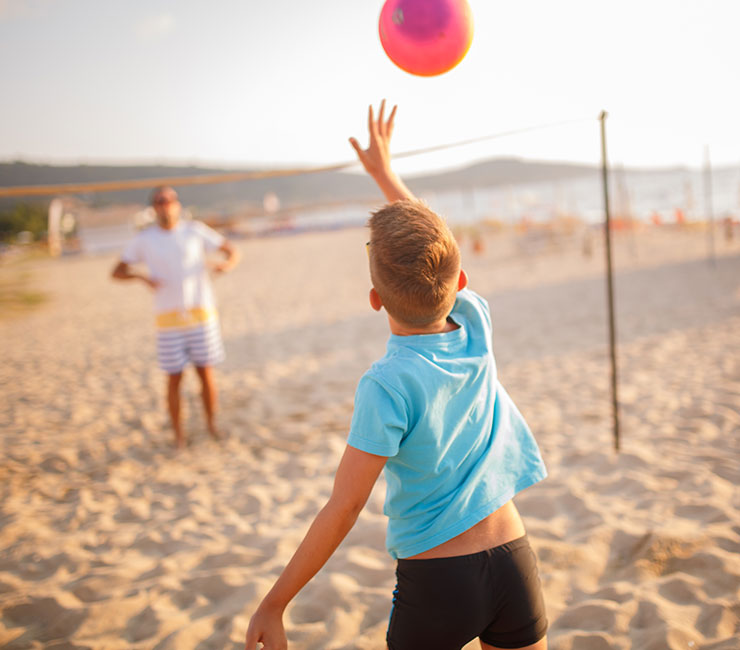 Beach Games
Have a fun day with your friends and family by the bay! Choose from a myriad of games and sporting goods including frisbees, footballs, corn hole, spike ball, smash ball, and ladder ball toss.
Daily | 9:00 a.m. - 5:00 p.m.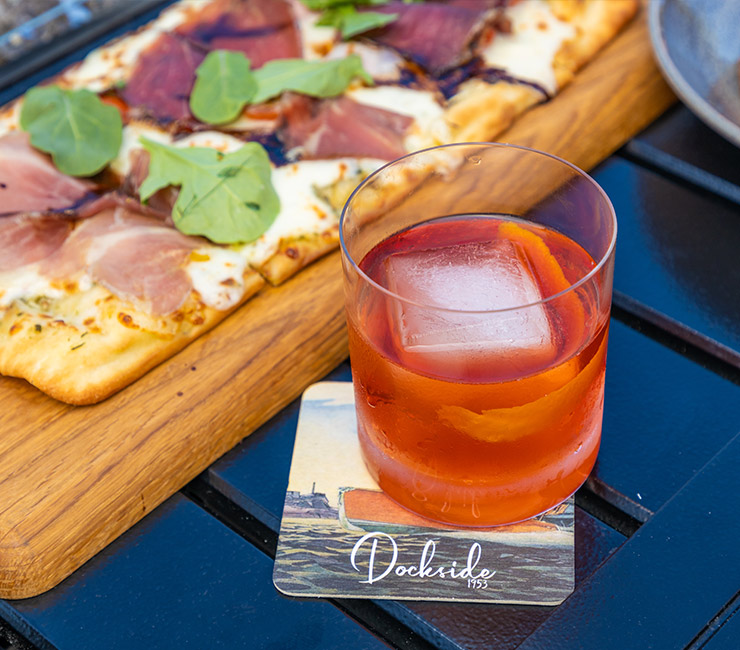 Happy Hour
Dockside 1953 welcomes guests for happy hour complete with Mission Bay views. Enjoy weekday specials including 25% off appetizers, specialty cocktails, glasses of wine, and draft beer.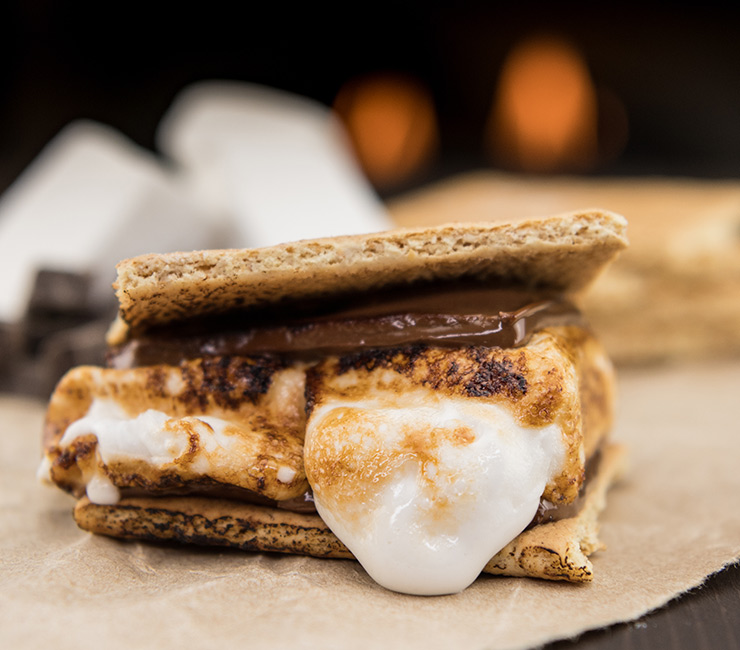 S'mores on the Patio
Toast the sunset and roast s'mores under the stars. These fireside treats are the perfect way to spend an evening this spring. Available for purchase at the Airstream Grab 'N Go.
Daily | 5:00 p.m. - 8:00 p.m.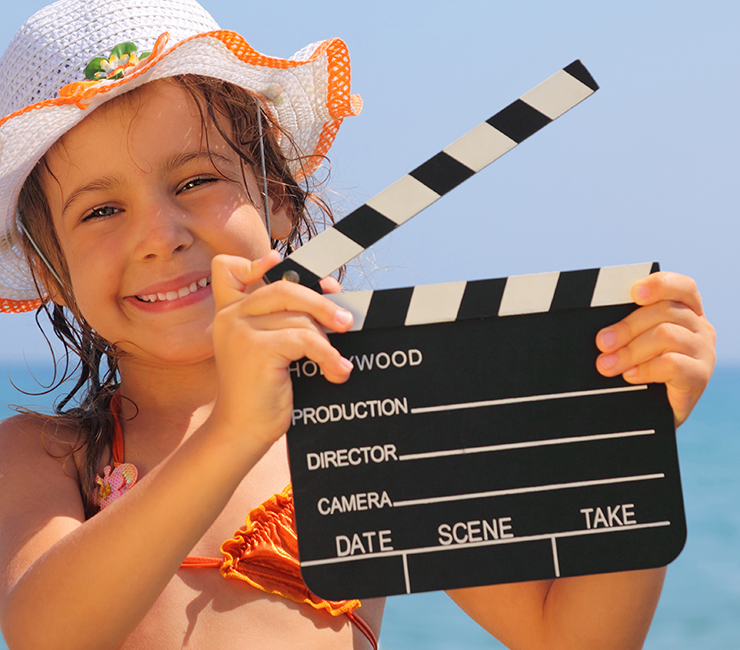 Outdoor Movie Night
Join us on the patio outside of the Residents' Lounge to catch our weekly flicks. This is the perfect summer activity to enjoy San Diego's warm evenings with the entire family.
Saturdays | 8:00 p.m.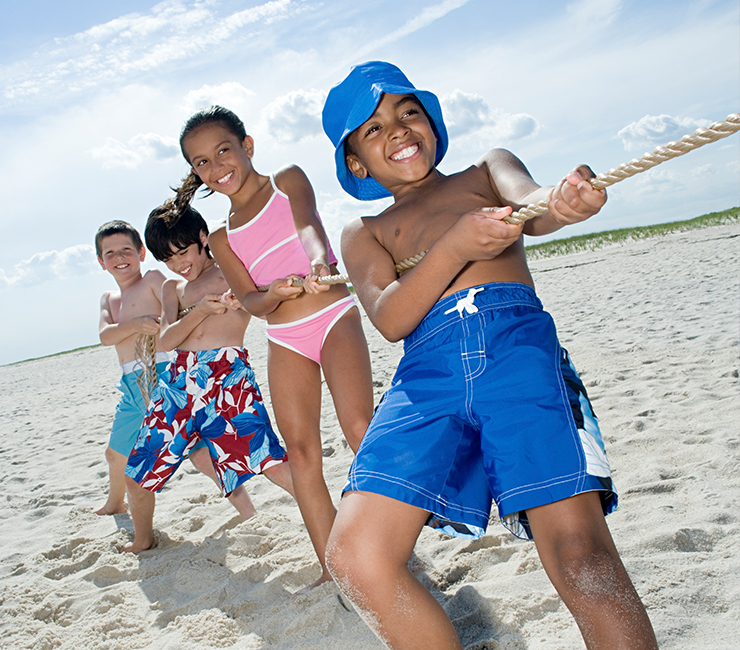 Family Beach Fun
Embrace the warm San Diego weather and bring the whole family for a fun all-ages outdoor activity on our West Bay Beach.
Daily | 2:00 p.m.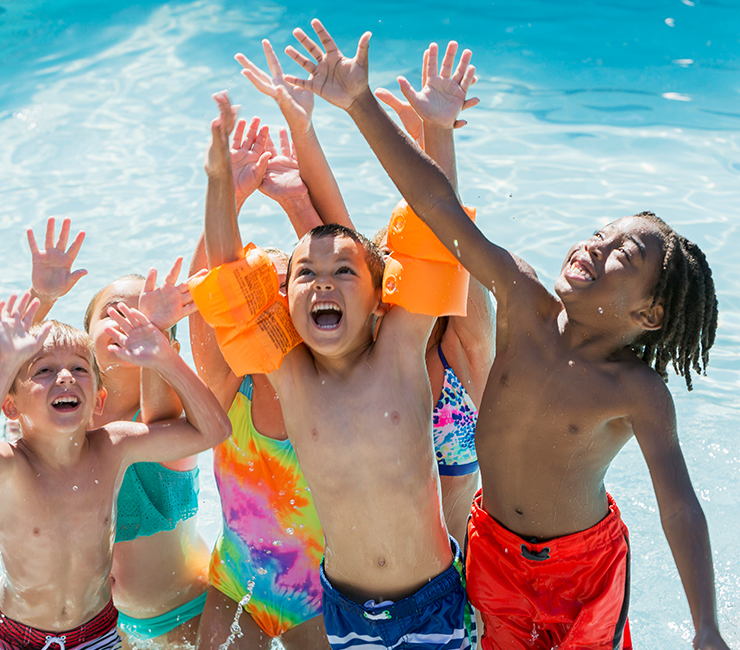 Ready, Set, Splash
Calling all kids: get ready for a fun and interactive games at the pool! Children must be accompanied by an adult and able to swim.
Daily | 10:00 a.m.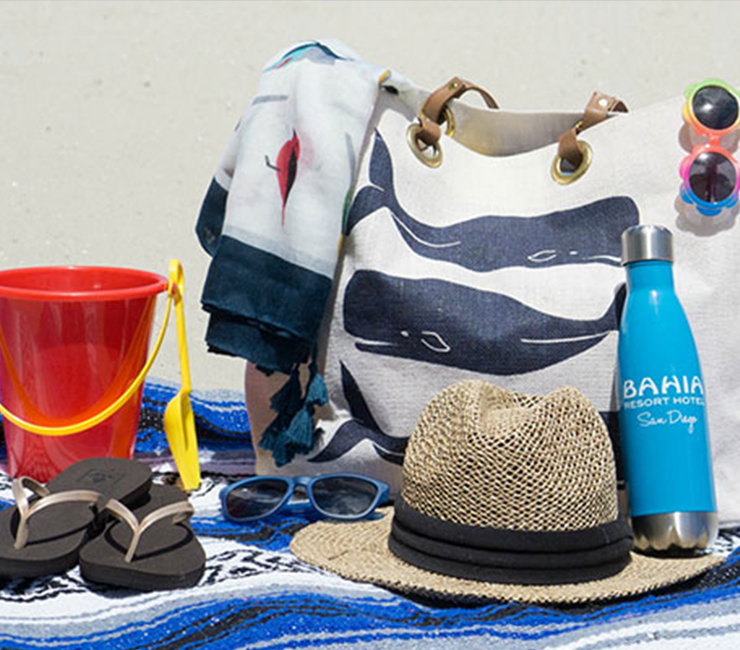 Gift Shop
Visit the gift shop at the Bahia Resort Hotel for vacation essentials including sundries and souvenirs.
Mondays - Thursdays | 8:00 a.m. - 8:00 p.m.
Fridays + Saturdays | 8:00 a.m. - 9:00 p.m.
Sundays | 8:00 a.m. - 7:00 p.m.