5 Tips to Enjoy San Diego on a Budget
You don't have to break the bank to have fun with the whole family. With these local tips and tricks, live large by experiencing the best of San Diego on a budget.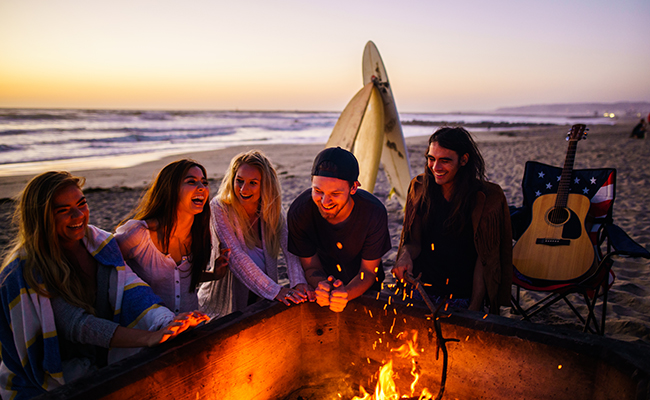 Beach Bonfire
There's something distinctly San Diego about gathering around a beach bonfire on Mission Bay. Follow the lead of the locals, and spend an afternoon at the beach to reserve your bonfire pit locale. As dusk approaches, build your fire and watch the sky changing colors with your friends and family. Don't forget to prepare the proper supplies of fire wood, beach blankets, and of course, s'mores materials for a necessary treat.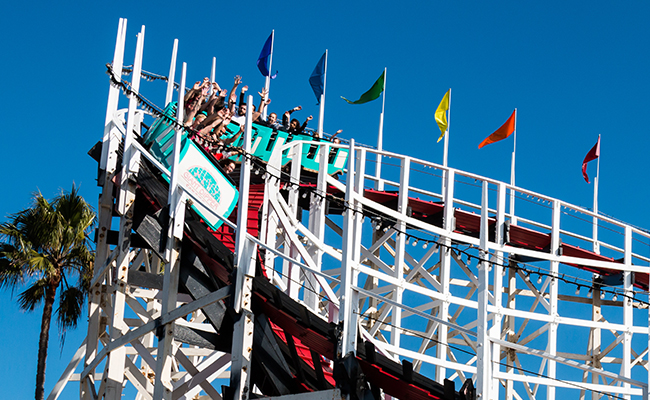 Belmont Park
Located a couple blocks from the Bahia, is Mission Beach's beloved amusement park filled with rides and games that the whole family will love. Featuring the famed Giant Dipper wooden roller coaster, Belmont Park was built in 1925 and is known for its impressive seaside views.  All day ride passes start at just $17 per person, so you can enjoy unlimited play without worry.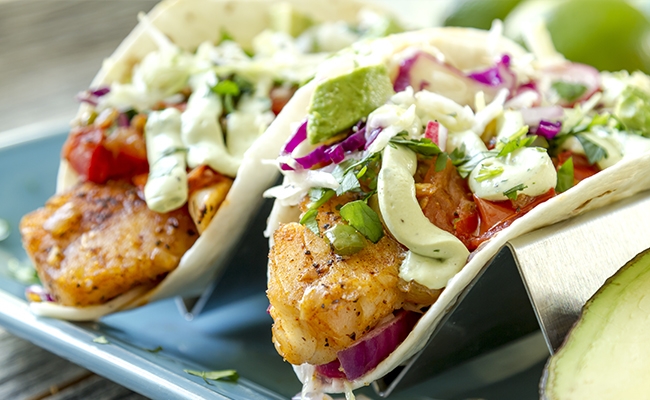 Dining on a Dime
Fish tacos are a San Diego staple, and any local will likely point to Oscar's Mexican Seafood as one of their favorites. Oscar's offers a fresh selection of tacos and ceviche, and best of all, their famous battered fish taco is only $1.99. You can also head to San Diego-based Rubio's for "the original fish taco" which is always a sure bet. If you're on property, don't miss weekday happy hour specials at Tangier Bar.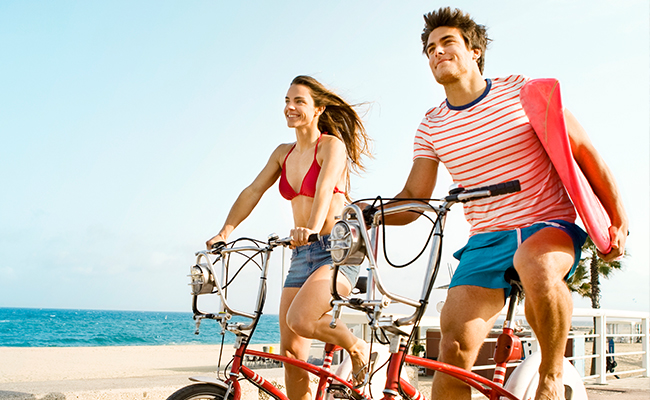 Bike, Kayak, Stand-up Paddleboard
Mission Bay is the largest man-made aquatic park in the country, and it begs to be explored by land and water. At the Bahia, we partner with local water sport experts Actions Sports Rentals to provide an array of rentals for mega fun at reasonable prices. Take a spin on a cruiser bike and enjoy the laid back vibe of riding about the bay. If you prefer being on the water, opt for a kayak or paddle board for an unforgettable sea adventure.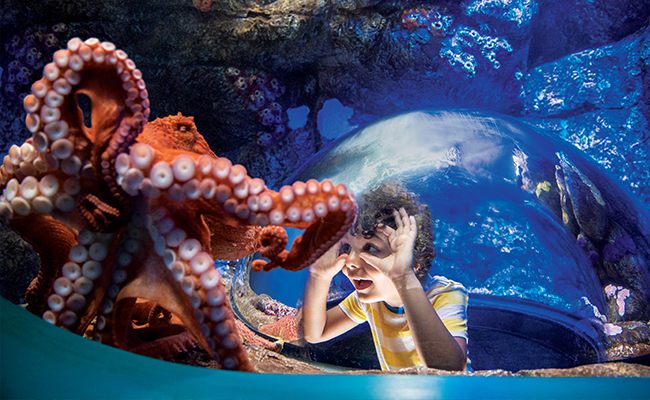 Discounted Tickets
If family attractions like SeaWorld, Legoland and the San Diego Zoo are on your list, the Bahia Resort Hotel has you covered with discounted tickets and packages.