We All Scream for Ice Cream
Summer is here, and there's no better way to beat the heat that with a cold ice cream treat. Satisfy your sweet tooth with some top ice cream destinations near Mission and Pacific Beach.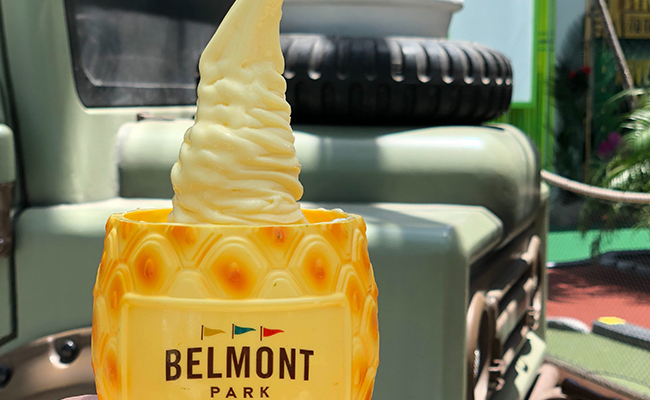 Dole Whip
Pineapple fans rejoice! Famously known at Disneyland and in Hawaii, now you can taste paradise at Dole Whip's convenient location at Belmont Park in Mission Beach. Try the classic pineapple whip or a delicious float for a refreshing frozen concoction.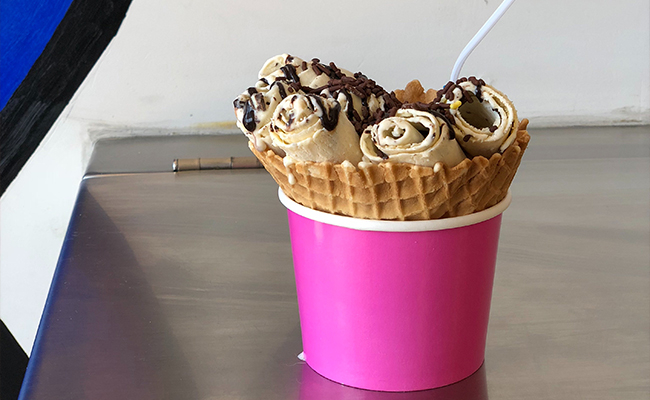 Pacific Knots
If you haven't tried rolled ice cream before, look no further than Pacific Knots in Mission Beach.
Be sure to snap a photo of Instagram-worthy dessert because it will likely be gone (in your tummy) before you know it.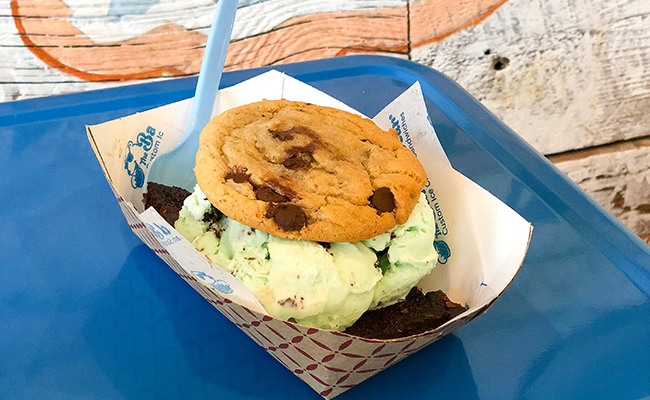 The Baked Bear
Known for their made-to-order ice cream sandwiches, the original The Baked Bear location in Pacific Beach artfully fills two homemade cookies with your choice of ice cream and toppings. Be prepared to wait in long lines for this delightful creation, but know that it's worth the wait.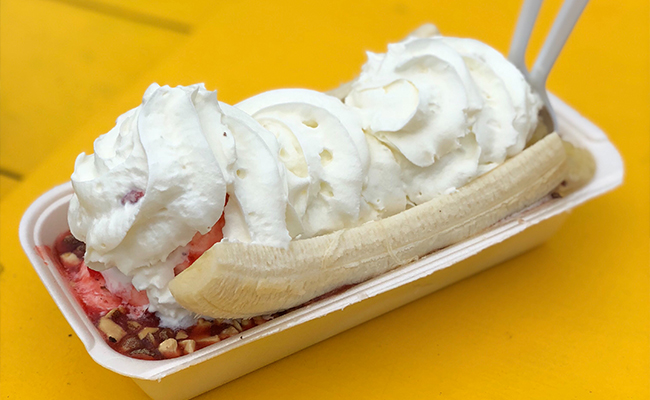 Mr. Frostie
A neighborhood staple in Pacific Beach, there's good reason why this classic ice cream shop has been open since 1949. Over the decades, Mr. Frostie has perfected soft serve ice cream and dipped cones. You can also order nostalgic desserts like a Banana Boat topped with a healthy dose of whipped cream.