National Plan Your Vacation Day!
On January 28, the U.S. Travel Association is celebrating National Plan for Vacation Day which encourages workers to plan their time off in advance for the entire year. The organization helps highlight the importance of taking time off to travel for your personal health and well-being along with the overall economic benefits that traveling has on our country.
Here are some additional tips for ensuring that you take advantage of your time off this year: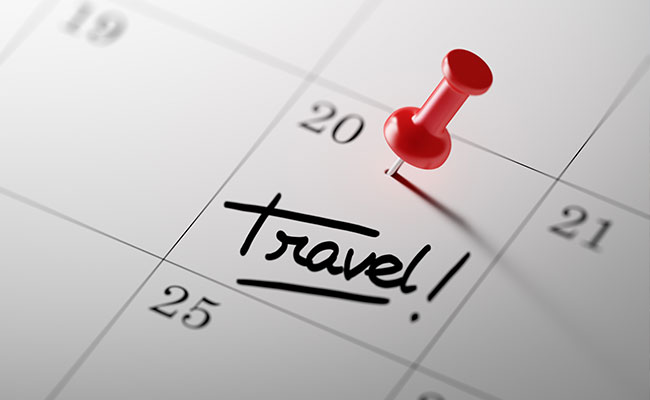 1- Schedule Your Days in Advance
According to the U.S. Travel Association, planners are more likely than non-planners to travel during their vacation days (76% to 50%). As the saying goes: you snooze, you lose. Set aside some dedicated time to map out the remainder of the year for traveling including family trips, vacations with your friends, or even a solo journey. As a helpful reference, plan out your earned time off with U.S. Travel's easy-to-use online Vacation Planning Tool.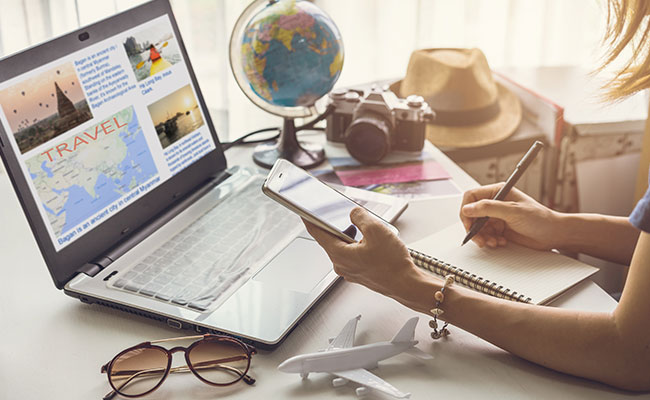 2- Choose Your Trip
Whether you want to start a new tradition in a family-friendly destination or you're interested in challenging yourself with backpacking adventure, there are endless options for creating the vacation of your dreams. For those looking for a beach getaway any time of year, San Diego is an ideal option for families, couples, or solo travelers. The city offers iconic attractions such an SeaWorld and the San Diego Zoo along with farm-to-table restaurants, stunning sandy beaches, and a robust craft beer scene.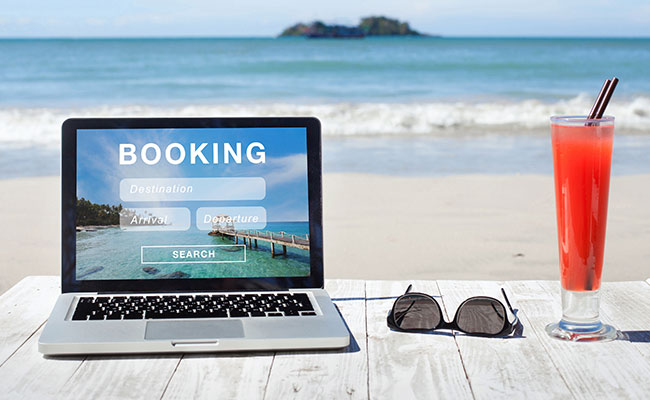 3- Stay on Budget
Avoid stress by clearly outlining costs for your trip including transportation, lodging, food, activities, and miscellaneous items. For an opportunity for extra savings, sign up for your favorite hotel's email list to receive exclusive offers for their followers. Many hotels, such as the Bahia Resort Hotel, also offer preferred rates when you book direct rather than going through a third-party. To save on food costs, consider visiting a local market for an inexpensive meal or look for happy hour specials in the area.