8 Tips for Planning Your Wedding on a Budget
Stay on track with planning for your wedding on a budget with these handy tips from the expert wedding team at the Bahia. Gain insight to help you prioritize, save, and be resourceful so that you can create the wedding of your dreams without breaking the bank.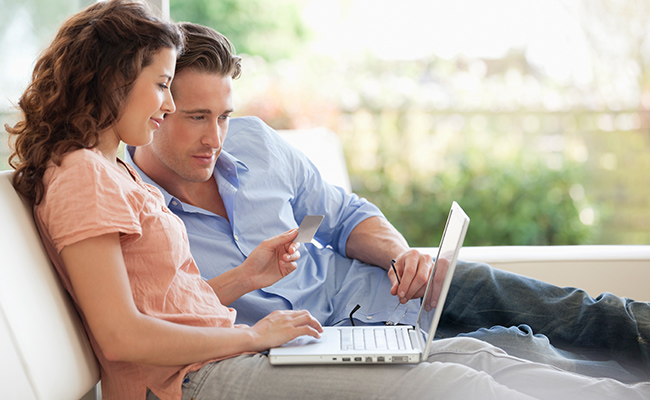 Think big picture & pick priorities
First things first: sit down with your fiancé BEFORE booking anything and discuss the high priority items for your big day. The cost of the ceremony and reception is just one piece of the puzzle. You need to consider your vendors including the DJ, coordinator, photographer, photo booth, wedding dress, hair and makeup, etc. Pick the things you prioritize most and allocate more funds towards that.
For example, if you're really into music, spend a little more money on your DJ or band. If you have expensive taste in food, spend a little more money on your entrées and menu upgrades. Everything adds up so be sure to read through any contracts before hiring vendors or picking your venue to know what additional costs you may incur.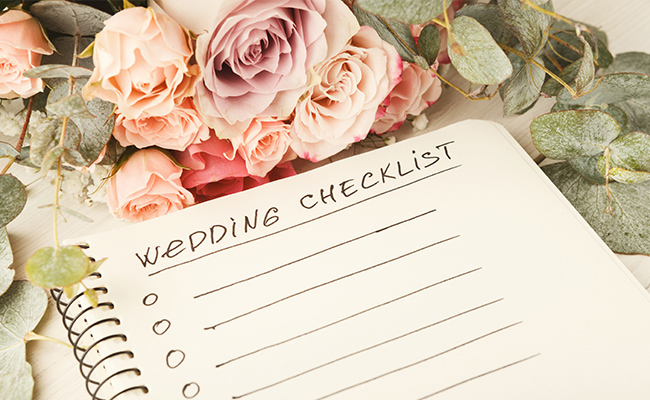 Take advantage of off-season deals
Summer weddings tend to come with a higher price tag. If you book in the fall, winter and often spring, there is more flexibility for package deals. Flights and hotel rooms tend to be cheaper as well. You can also ask about deals for weekdays (Sunday - Thursday) since weekends are the most popular.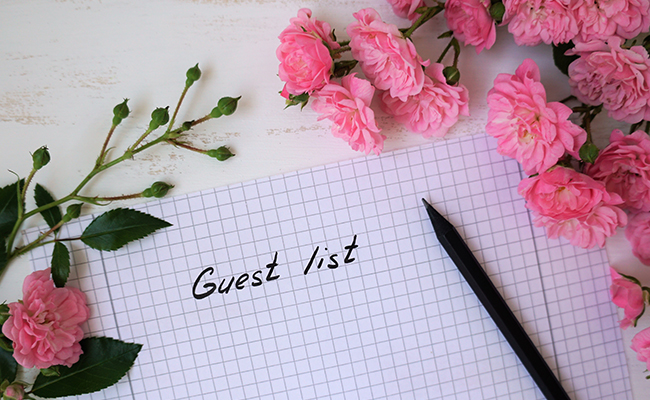 Limit your guest list for your wedding on a budget
Although you may want to invite every friend and distant family member, keeping your guest list under control is important if you have a strict budget to stick to. Don't feel obligated to invite guests you don't know well! A smaller guest list means a more intimate setting for your wedding.
You can also reduce your guest count by avoiding extending invitations to plus ones or children. If guests bring their children on the trip, they can hire a babysitter to watch them in their hotel room. At the Bahia, we have a list of recommended sitters for your guests' convenience. If you simply can't narrow down your guest list, consider inviting your full list to the ceremony only and a select handful for the reception portion.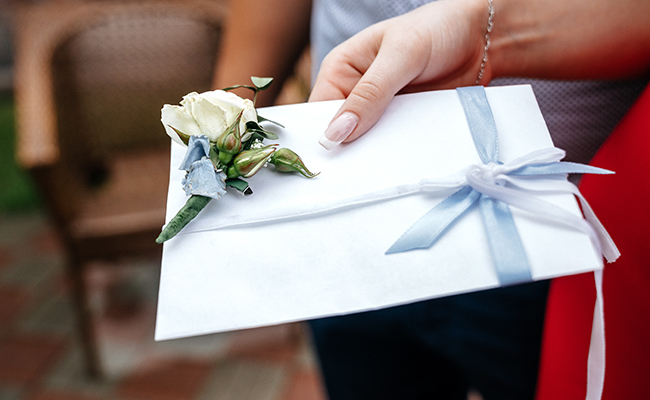 Opt for non-traditional wedding gifts
Instead of a traditional registry, you can request for cash gifts that can be applied towards paying off the wedding or even a honeymoon fund. This option also saves the hassle of having to pick out registry items.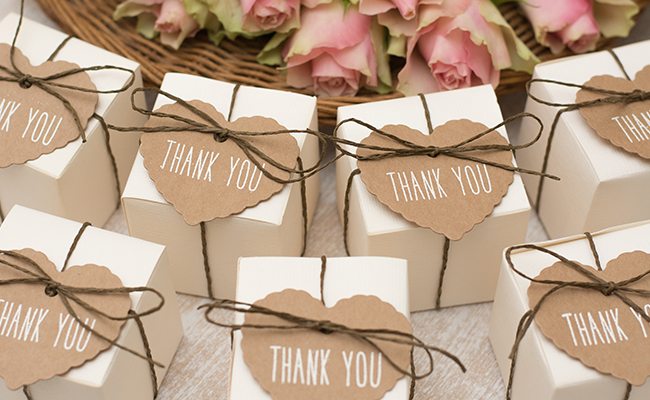 Get crafty with DIY decorations
Pinterest and other wedding inspiration websites are full of DIY ideas for centerpieces and décor for the ceremony and reception spaces. Enlist your bridal party or wedding coordinator to help out with craft store trips and assembly of your projects. Consider these ideas for saving even more:
Use minimal amounts of flowers in your designs since fresh flowers will cost more.
Creating one large seating chart is much cheaper than doing individual place cards.
Buy your own photo booth props and set up a backdrop instead of hiring a photo booth company, this can double as a guest book for you as well!
Lighting can make or break a venue. Skip the high price tag of fresh florals and opt for some market lighting or lots of candles to really set a warm, inviting ambiance for your reception.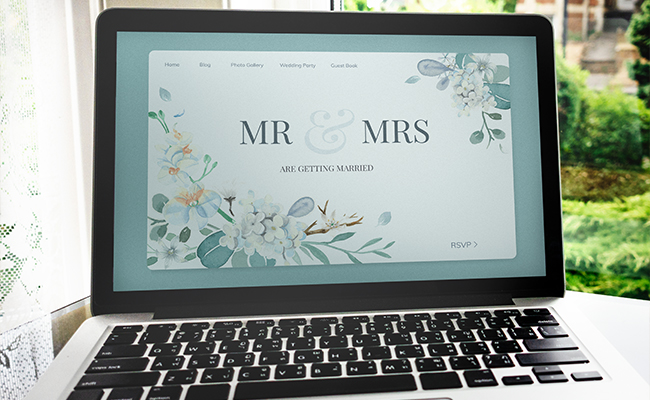 RSVP electronically
Save money for your wedding on a budget by replacing all those return envelopes with having guests RSVP on your wedding website. This option saves you money and also minimizes the chances of getting lost in the mail or misplaced.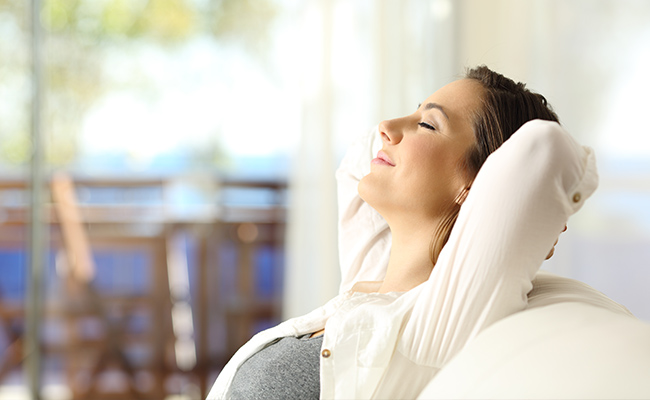 Utilize your family & friends
You might have a relative or family friend with experience in photography, baking, officiating, crafting, and other useful skills. Rather than paying full price, kindly ask people you already know to assist with your wedding day or preparation for a discounted rate or even free! They are already close to you and will often put in the extra care to make your day even more memorable. You can have a friend or relative ordained online to be your officiant for a very inexpensive fee and again, it adds a personal touch.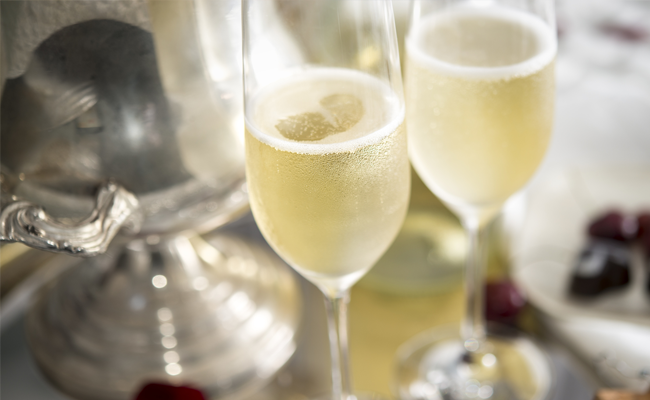 Budget for the bar
Although hosting an open bar is tempting, consider other options for a wedding on a budget. You can save money by hosting beer and wine only or hosting on consumption (per drink) rather than paying a flat hourly rate.
Need help with first steps? Reach out the wedding experts at the Bahia to help start planning your special day..