Tips for Planning Your First Post-COVID Meeting
Whether planning a small team-building event or a larger industry conference, the return of your next in-person meeting requires additional considerations. In California, meetings of all sizes are now allowed with no capacity limitation, no physical distance restrictions, and CDC mask rules. With the exciting return of in-person engagements, consider these tips for how to transition back into your next event while making guests feel comfortable.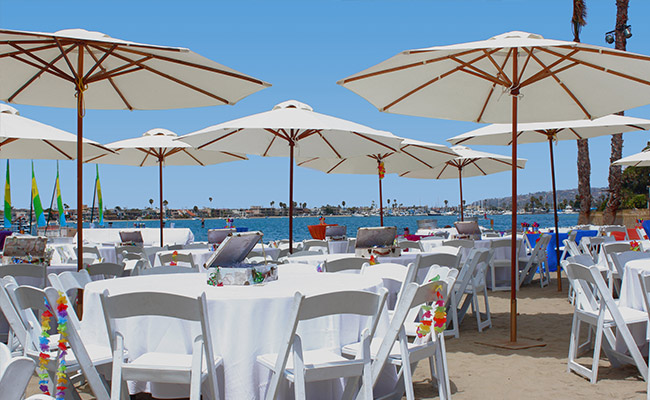 Set the Scene
It has been a challenging year for everyone and your first reunion with your coworkers and industry colleagues deserves to be a special occasion. Opt for a setting that uplifts spirits and puts the guests into a stress-free state of mind. At the Bahia Resort Hotel, your attendees will enjoy 14 acres of tropical grounds with a backdrop of the sparkling waters of Mission Bay.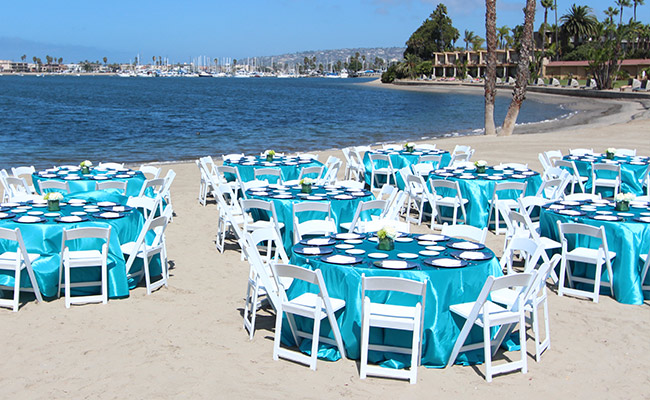 Take it Outdoors
San Diego is spoiled with incredible year-round weather. If possible, plan for portions of your meeting or event to be outdoors to embrace the iconic Southern California panoramas. From planning a team-building activity on the sand to hosting a memorable outdoor banquet, the Bahia offers plenty of ways to experience the bayfront locale.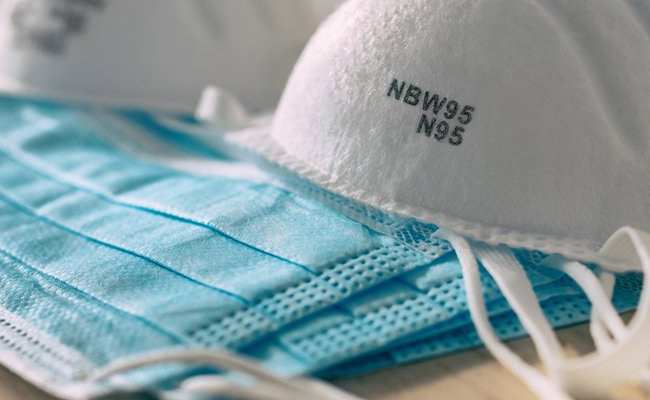 State Guidelines
While California is now fully open, it seems that information has consistently changed this past year. From mask-wearing guidance to mega-event requirements, stay informed with the most up-to-date information from California officials on the state's website.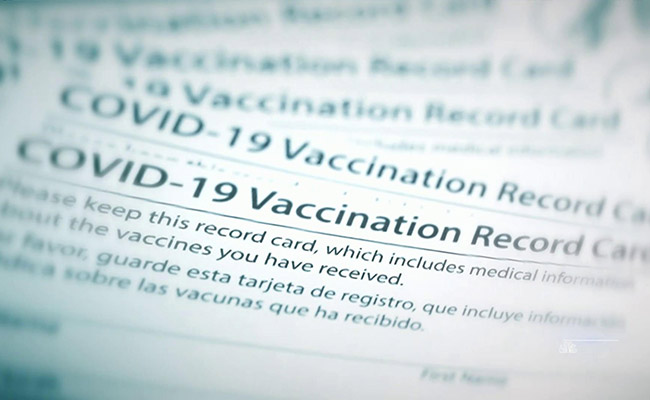 Other Precautions
Although not required by the state for events under 5,000 guests, you can also choose to give your attendees extra peace of mind by asking for proof of vaccination or a negative COVID-19 test result prior to your meeting. Alternatively, you can also complete temperature checks on-site at the event.
For additional information and to start planning your event on Mission Bay, reach out to our friendly team.