7 Must-do Summer Bucket List Activities in Mission Beach
With long sunlit days and warm starry nights, San Diego is the ideal playground for summer fun. Make it your best yet with this guide to some of the best activities to check off of your summer bucket list.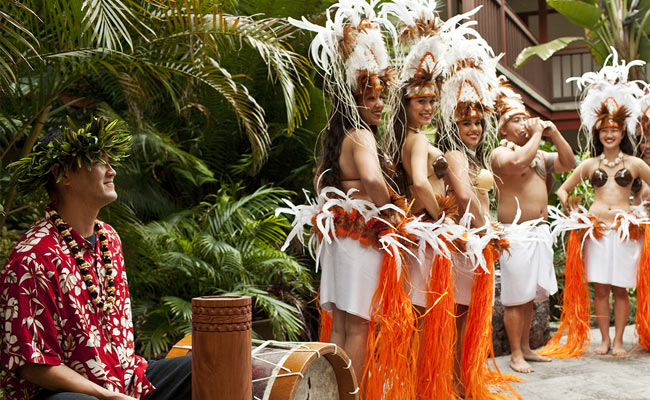 1. Sunset Luau
Be transported to the Polynesian islands without leaving San Diego. A Mission Beach summer tradition, the Catamaran Resort Hotel and Spa has been hosting the Sunset Luau for nearly two decades. Guests are treated to an all-you-can-eat buffet complete with a Kalua roast pig and welcome mat tai along with a full show of authentic Polynesian entertainment.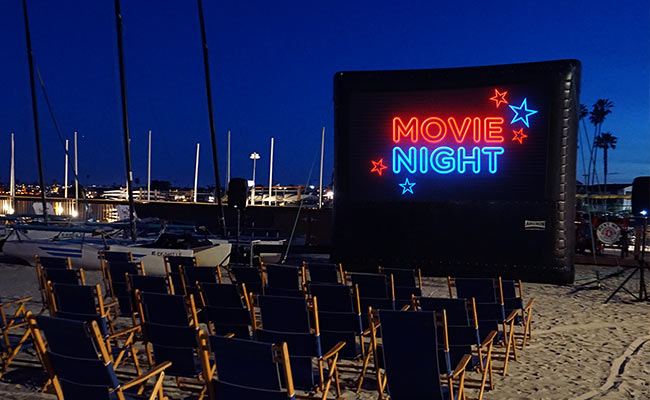 2. Outdoor Movies
Nothing says summer quite like gathering with friends and family for an outdoor flick. Catch showings on the bay at the Bahia Resort Hotel (complimentary popcorn and soda included) every Tuesday and Saturday throughout the summer. You can also head across the bay to the Catamaran Resort Hotel and Spa on Sundays, Mondays, and Wednesdays for more outdoor movies.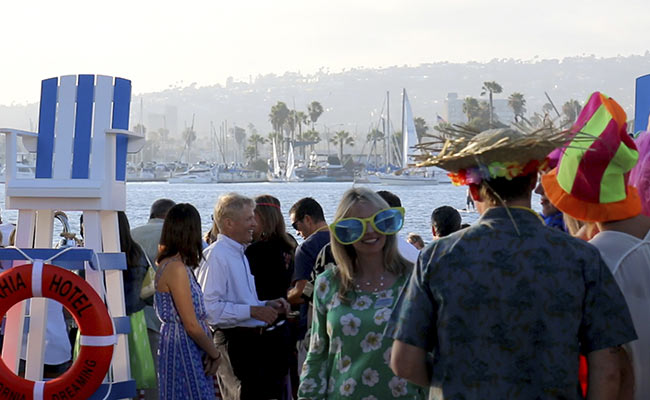 3. California Dreaming
The weekly California Dreaming beach parties are a quintessential summer experience. Located on the sandy shores of the Bahia's secluded beach, the toes-in-the-sand party features a traditional clam bake and delicious BBQ along with a live band performing everything from the Beach Boys to Katy Perry. This family favorite event occurs every Thursday during the summer.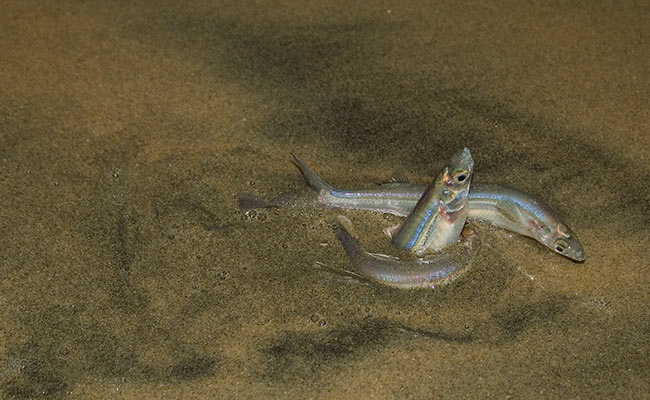 4. Grunion Runs
For a truly unique Southern California experience, check out the annual grunion runs on Mission Beach! Grunions are a species of fish that leave the ocean at night during the spring and summer months to spawn on the sand. Starting on the nights of full moons and new moons, spawning takes place after high tides three or four nights. Check out the full grunion run schedule and beach locations.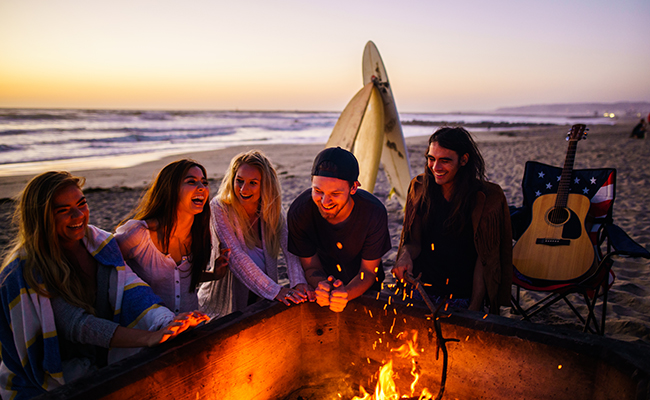 5. S'mores on the Beach
A perfect treat after a day out in the summer sun, cozy up around a bonfire on the beach for a special evening treat. The Bahia Resort Hotel makes it easy for families to satisfy their craving with a bonfire s'mores roasting event every Sunday throughout the summer. The resort will provide all the fixings (marshmallows, chocolate, graham crackers) — all you need to bring is your sweet tooth.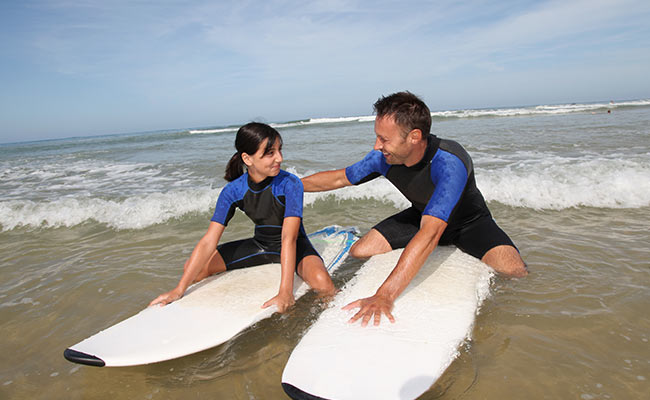 6. Learn to Surf
Summer is a season all about being active and trying new things. Embrace the Bahia's easy access to the Pacific Ocean by finally checking "learn to surf" off of your summer bucket list. With gentle waves and comfortable water temperatures, Mission Beach is an ideal spot for beginners to learn the basics of how to catch a wave. Check out the Mission Beach Surfing School for group and private lessons for all ages.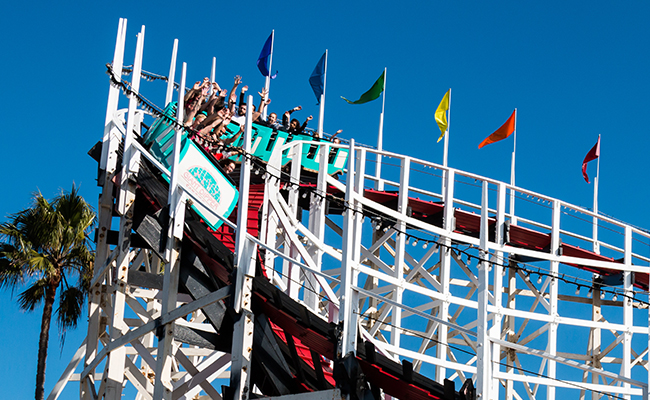 7. Giant Dipper Roller Coaster
Adrenaline junkies visiting San Diego should definitely add the Giant Dipper in Belmont Park to their summer bucket list. Originally built in 1925, this iconic wooden roller coaster on the Mission Beach boardwalk displays a classic silhouette against the Pacific Ocean. It was designated a National Historic Landmark in 1978 and nearly 100 years from its creation, the Giant Dipper continues to provide a fun thrill for guests seeking twists, turns, and speeds up to 48 mph.