Family Vacation Tips for Remote Working and Distance Learning
With the reality of the remote lifestyle settling in, now is the perfect time to embrace that new flexibility. Take your family on a much-needed vacation, while continuing to stay focused on remote working and distance learning. Learn more about tips for how to thrive and enjoy the best of both work and vacation.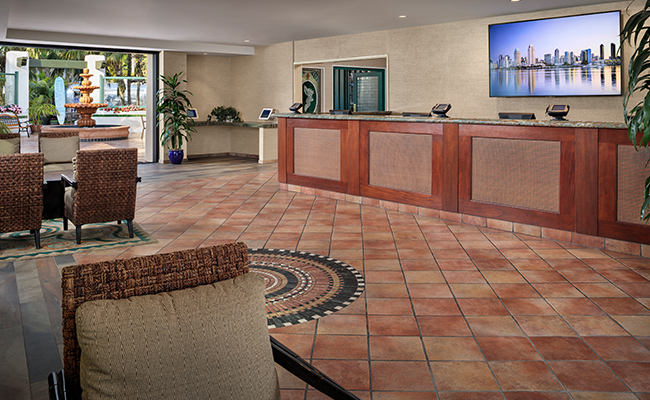 Plan Ahead
When choosing your home away from home, verify important details such as internet access, workspace options, as well as check-in and check-out times. At the Bahia Resort Hotel, surf seats are available for kids and early 7:00 a.m. check-ins are available for uninterrupted work days. In these times, it's important to confirm the hotel's sanitization protocols and also check the local government's COVID regulations to see what's open in the area.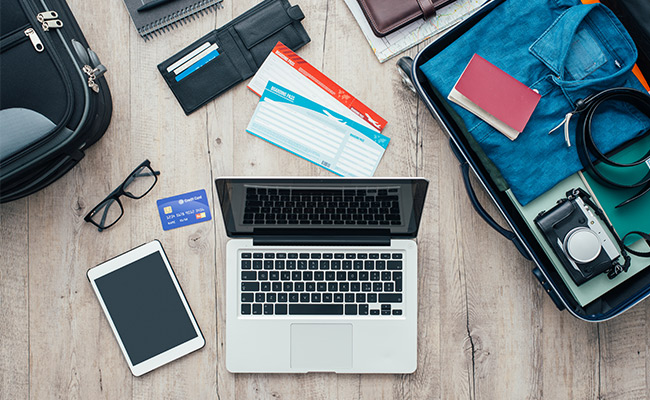 Pack Accordingly
Make a list of necessary items for every family member to pack including computers, chargers, headphones, books, and other tools needed for your remote work and school. If you're headed to San Diego, be sure to pack your beach attire and don't forget your mask, as it's required in all public spaces.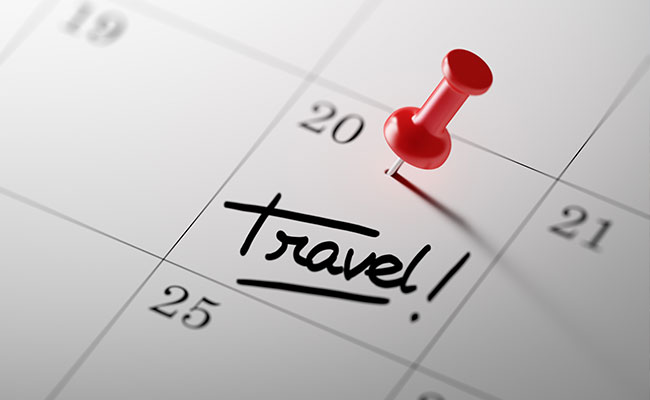 Keep Your Schedule
Before you leave, outline a detailed day-by-day schedule to stay organized and worry-free. Include every family member's Zoom meetings, homework deadlines, and any other task that has a specific time commitment. Outlining obligations sets expectations for everyone and lets your family be crystal clear about when you can carve out dedicated times for leisure activities.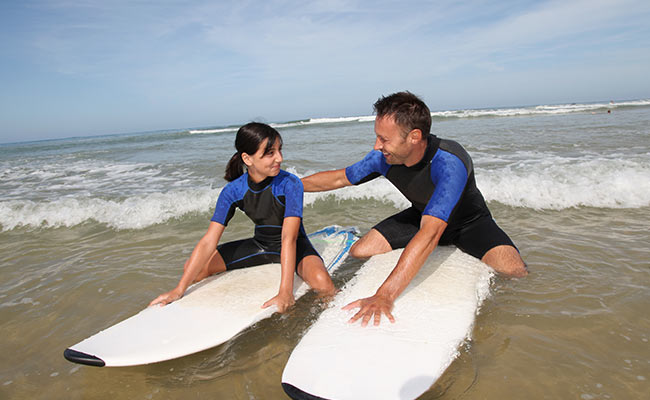 Build in Breaks
Stay motivated and keep up productivity with consistent breaks throughout the day with your family. On Mission Bay, you'll have plenty of ways to decompress and refocus. Explore Bahia's expansive tropical gardens, take a scenic bayfront bike ride, or build a sandcastle on the beach to boost creativity.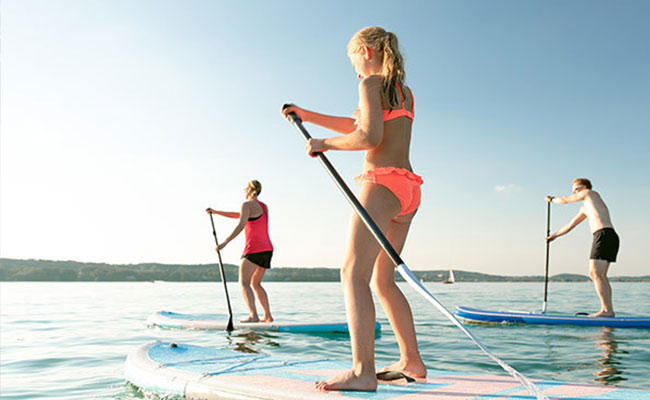 Have Fun!
Remember to enjoy the flexibility that comes hand-in-hand with the remote lifestyle. Get outside with your family and enjoy San Diego's endless activities. At the Bahia, you can play a tennis match or try stand-up paddle boarding. You can also venture off-property to explore the now-open family attractions like the world-famous San Diego Zoo or SeaWorld's "Zoo Days: BBQ & Brews."